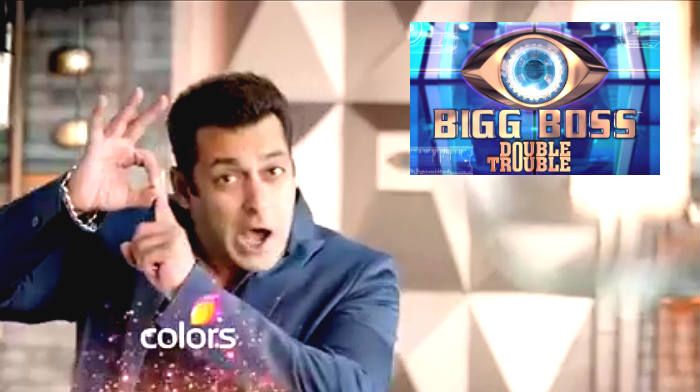 Bigg Boss 9 promises 'double trouble'. The controversial reality show, which creates a sensation with every season, is scheduled to be back in October this time. Nothing much about the season has been revealed, apart from its theme.
The release of Bigg Boss 9 promo has created a lot of curiosity over its format. In the video, host and Bollywood actor Salman Khan has revealed that the Bigg Boss house will be more difficult to survive this year as it promises 'double-trouble.'
What is this double-trouble?
Well, the format of the show this year is based on Big Brother Mzansi or Big Brother Africa, that used the same 'double trouble' format in its recent season, which concluded in May 2015. According to Big Brother Mzansi format, contestants entered the show in pairs. Most of them knew each other for years.
Even the evictions took place in teams of two. However, there were some major twists and turns in the evictions in attempt to keep viewers glued.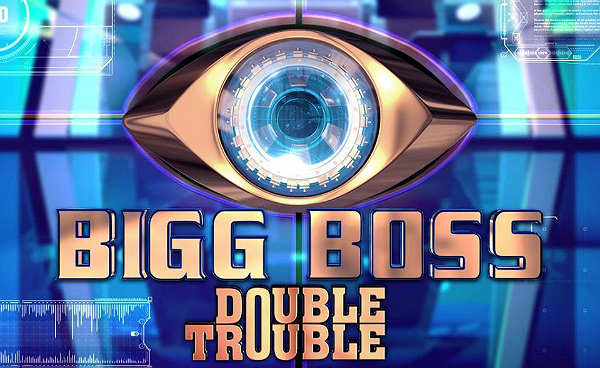 However, what is to be noted here is the fact that the makers of Bigg Boss have copied the format of the show once again. The last season of Bigg Boss, that initially had contestants living in an airplane, was copied from Big Brother (US) Season 15.
But let's not forget that only a single promo of BB9 has been out yet. Let's hope that the show has something new to serve to us.
Read also: Bigg Boss 9: Colors confirms Salman Khan as host and a few things more
Meanwhile, you can check out a glimpse of Big Brother Mzansi Double Trouble finale here: