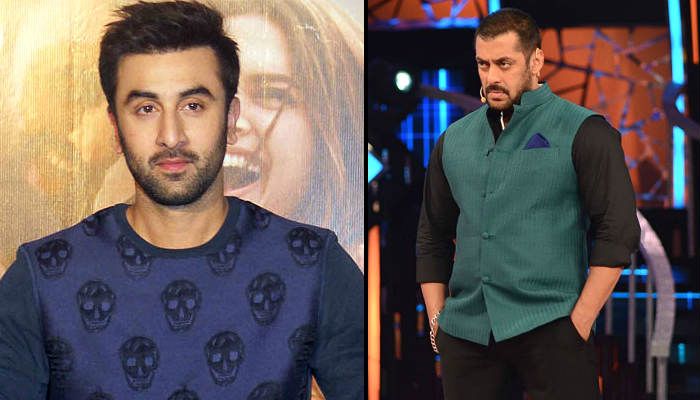 Bollywood actor Ranbir Kapoor's absence from the promotional stint of Tamasha on Salman Khan's Bigg Boss was much speculated and the actor now says he had his "personal reasons" to miss the show.
It should be noted that Kapoor' co-star Deepika Padukone visited the popular reality TV show, which is hosted by Salman Khan. And during the show, when Khan asked the lady that why hasn't anyone else from the film's team has accompanied her, Deepika quipped and said, "because I think I am alone enough."
The rumours were already there in the grapevine that since both Kapoor and Khan do not gel well with each other, the Tamasha actor will not be seen promoting his film on Bigg Boss Double Trouble. And commenting on the same at a recent promotional event for the film, he said:
"Deepika and the marketing team thought Bigg Boss is a big platform to promote the film. But I didn't go for my own personal reasons."
Well, what to say!
-- With inputs from PTI