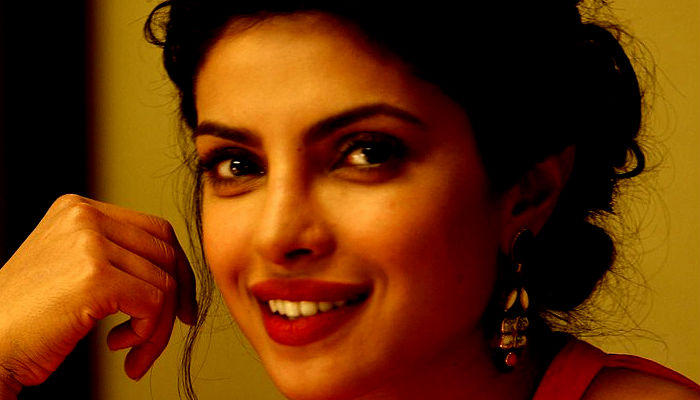 Priyanka Chopra's international TV show Quantico is getting aired on Indian television today. No doubt the show has generated a lot of anticipation in the country. However, her accent in the show and the 'sex scene' shown in the promo, have also grabbed enough eyeballs.
In her interview with a leading daily, Priyanka Chopra opened up on both of these topics.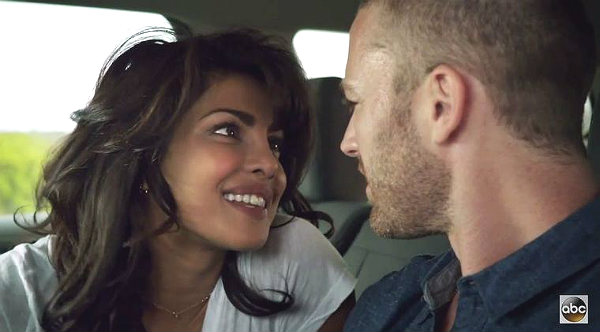 Also read: Quantico: Why the show is special not just for Priyanka Chopra
Talking about the casual sex scene shot in a car, Priyanka said that it was a bit awkward but nothing unlike how it is in Bollywood films. She said:
"It's the same as it is Bollywood movies. Anyway, it's an awkward situation; there are hundred people standing around and it's something you want to finish off fast and get over with."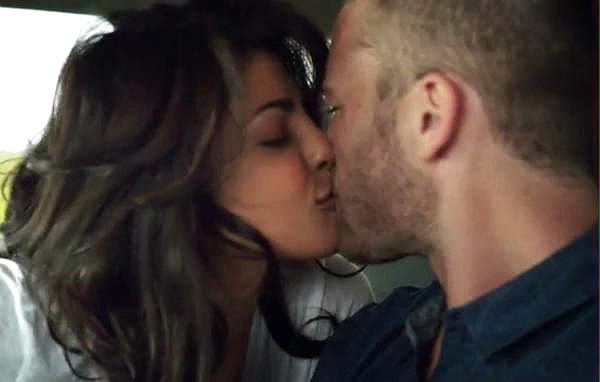 Also read: Quantico review: Priyanka Chopra shows spunk in a predictable plot
Further, speaking about how much she had to train herself to get the accent right for her character, Chopra said:
"I had to work a lot on it. It was hard for my tongue to roll. It was just like Marathi training for Bajirao Mastani."
Can't wait to watch Quantico on Star World, every Saturday at 9 pm.
- With inputs from Delhi Times