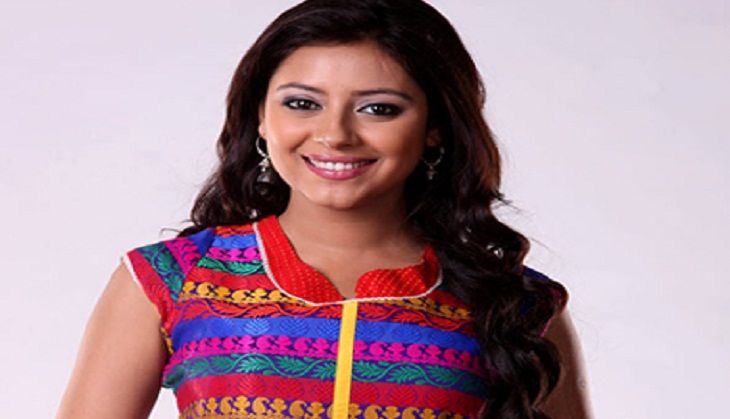 Parents of deceased actress Pratyusha Banerjee will demand a re-investigation into the case as a purported transcript of the actress Pratyusha Banerjee's 'last' telephonic conversation with her boyfriend came out today.
It is being alleged that the police had overlooked several aspects of the case related to her alleged suicide.
Police have registered a case of abatement of suicide against Rahul Raj Singh, her boyfriend, who has secured pre-arrest bail.
Transcription of Pratyusha's purported conversation with him before the suicide was reported by section of a media.
Advocate Neeraj Gupta, representing her parents, said that police seemed to have overlooked many aspects and they wanted the case to be re-investigated.
"Police didn't investigate the case properly. They ignored many important aspects. As of now we don't have entire charge sheet. Once we get it, we will study the documents and file a fresh application on 7 November," Gupta said.
When asked about specific aspects which the police has missed its probe, he said "Name of a third person has come up in the telephonic conversation where Pratyusha is saying he was giving her life threats. Who is this person and why is he giving threats to Pratyusha, why police ignored this fact?"
The police also didn't look properly into Pratyusha's blood and viscera reports, he said.
Pratyusha, who shot to fame with her role of 'Anandi' in the TV serial 'Balika Vadhu', was found dead at her house on 1 April in what appeared to be a suicide.
--PTI