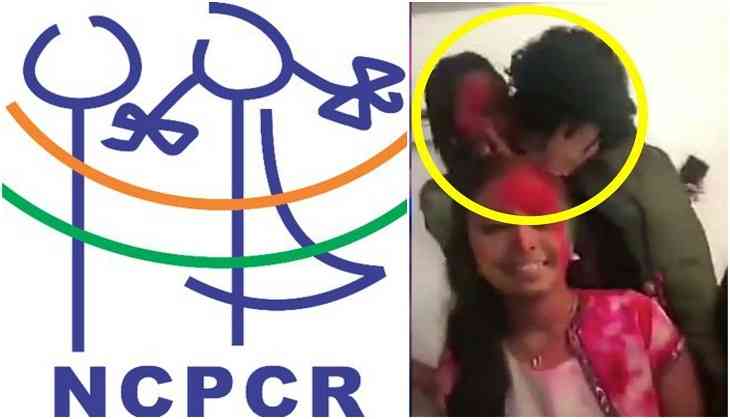 The National Commission for Protection of Child Rights (NCPCR) is considering the revision of guidelines for child participants in reality television shows after a controversy involving singer Papon and a minor girl.
"The new guidelines are being worked on in the light of changing circumstances. Certain legal provisions like Juvenile Justice Act and Protection of Children from Sexual Offence (POCSO) Act were being considered for revising, but it will take time," a NCPCR official told IANS.
The child rights body had issued notice to Papon and the show's TV channel last month as he had inappropriately kissed the minor participant.
Following the incident, Papon had quit the reality show where he was a judge.
According to NCPCR, they have been receiving more written complaints related to reality TV shows where children are being made to shoot for more than 12 hours.
"We are trying to involve a lot of people. We will reach out to the TV channel associations and discuss on how to implement the new guidelines as they are also involved in it," the official added.