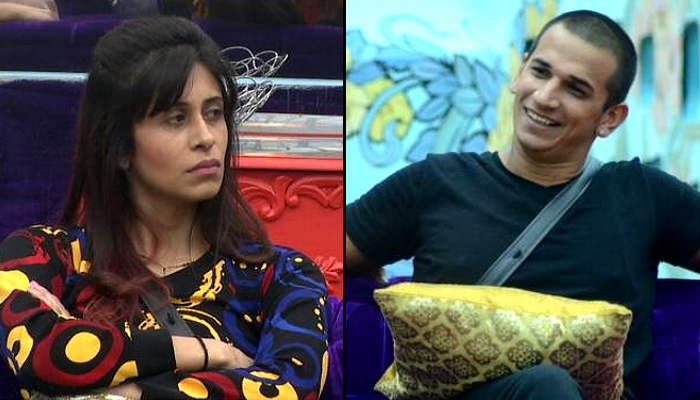 Either Kishwar Merchant or Prince Narula, two of the strongest contestants of the season, will leave the show in tonight's episode of Bigg Boss Double Trouble. The two housemates are up against each other in the last day of the 'ticket to finale' task.
According to the task rules, the contestant who hits the buzzer second will have to take sum offered by Bigg Boss and will have to leave the show immediately. This means the person who hits the buzzer last will win the ticket to the finale.
Mandana Karimi, who was in the competition, played smart by pressing the buzzer first. This enabled her to quit the task and join the rest of the contestants - leaving Kishwar and Prince to battle it out.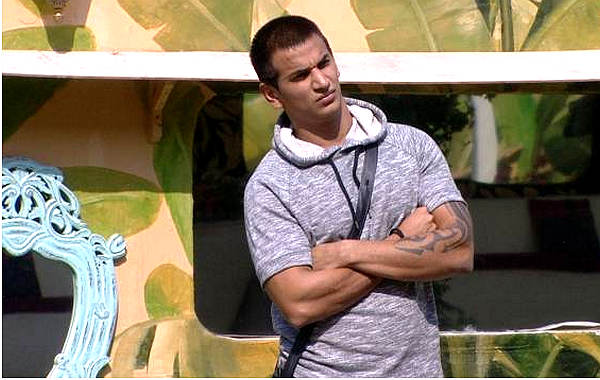 Here's the catch. Neither Kishwar, nor Prince want to take the money and leave the show - having worked hard to come this far. Both contestants have expressed confidence in their fans, who have voted to keep them going.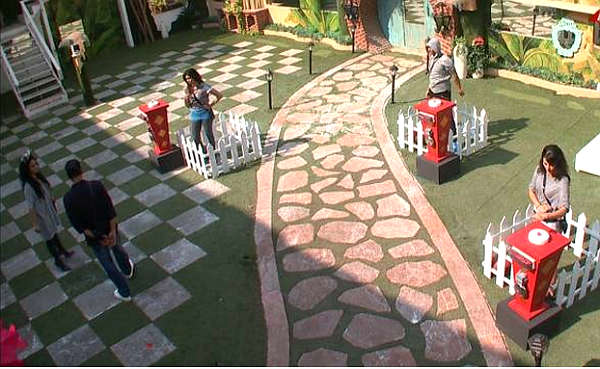 With only a few days left for the show to end, the competition is growing more fierce with every passing day. Only one - out of Kishwar and Prince - will make it through tonight's episode.
Tune in tonight to see who makes the cut.