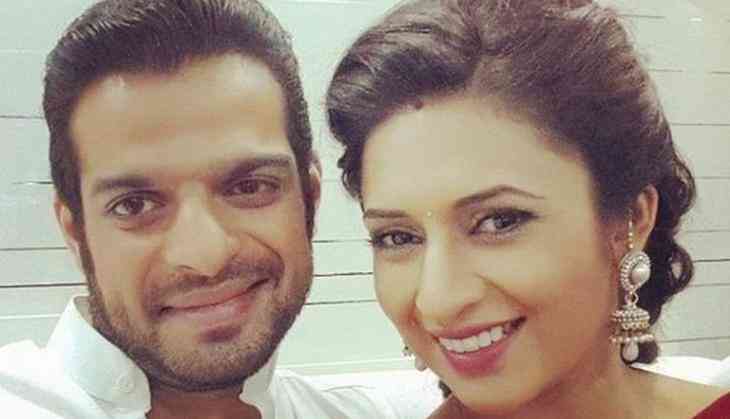 Karan Patel - Divyanka Tripathi
Television actress Shahnawaz Rizwaan who is popular for playing the role of Santosh Toshi in Sar Plus's show Yeh Hai Mohabbatein is soon going to leave the show. In a recent interview, Shahnawaz Rizwaan confirmed that she will leave the show soon. However, there is no professional reason behind for Shahnawaz to leave this show.
As soon Shahnawaz will leave the show she will move to London as she is missing her family a lot. Shahnawaz decided to spend much time with family and that's why she decided to leave the show and reach to London as soon as possible.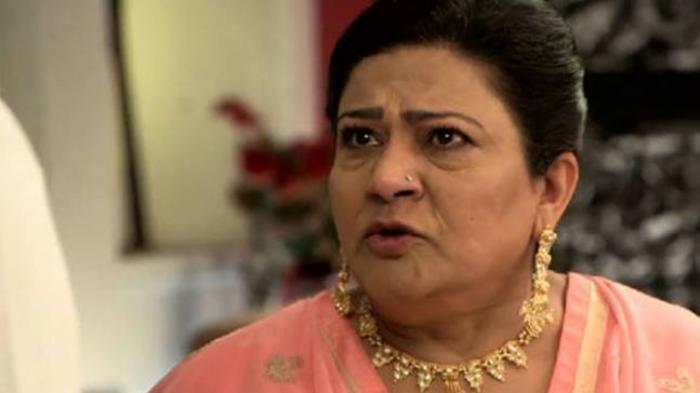 Shahnawaz Rizwan
In a recent interview, Shahnawaz said, 'There is no professional reason behind it I am missing my family and they live in London. I am eagerly waiting for going back to them and only a few people know that I came to India to just do this show 'Yeh Hai Mohabbatein','
Also Read - Kalank: After Shah Rukh and Salman Khan rejected; Karan Johar's film went to Varun Dhawan and Aditya Roy Kapur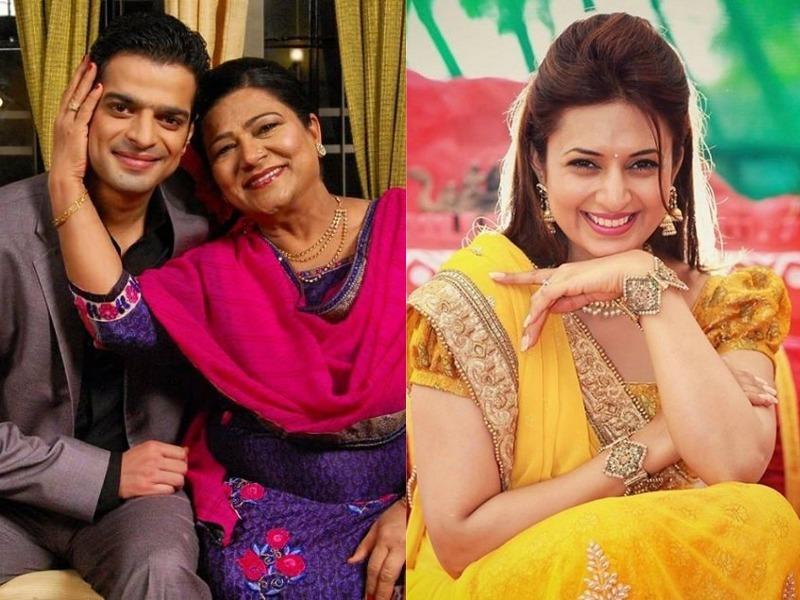 Shah Nawaz Karan Divyanka Tripathi
She further added, 'My son made a film in which I acted and Yeh Hai Mohabbatein makers saw me in that film. They wanted to make me a part of this show and after that, I decided to be a part of this show, my family also pushed me. After spending five years in Mumbai I am missing my son who lives in London and now I want to live with him.'
Shahnawaz said that it is a life remembering the experience for her and said that she will miss Karan Patel and Divyanka Tripathi the most.
Also Read - Kalank: Varun Dhawan, Alia Bhatt, Sonakshi Sinha, Aditya Roy Kapur, Madhuri Dixit, and Sanjay Dutt to star in Karan Johar's biggest project ever