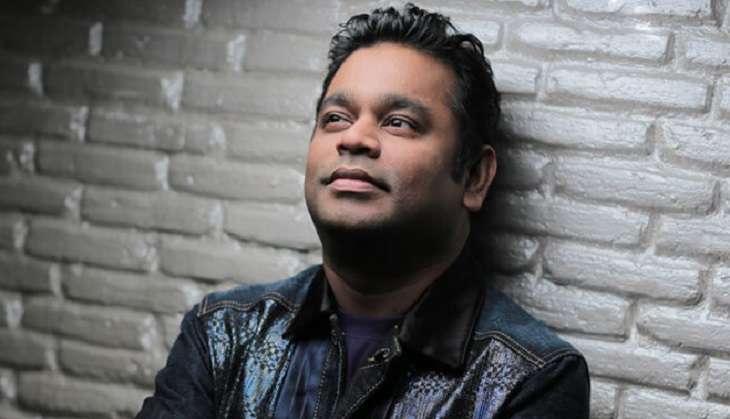 AR Rahman was the guest of honour on The Kapil Sharma show this weekend to promote Mohenjo Daro. The comedy show, aired every weekend on Sony, has a fixed template with certain characters designed to embarrass celebrities on the show.
While most celebrities choose to brush off the antics on the show as 'humour', music maestro AR Rahman seems to be upset with the manner in which he was interviewed. Throughout the show, the music composer looked uncomfortable with the forced humour.
To add to his discomfort, the host of the show Kapil Sharma had failed to do his basic homework. The comic artist on a national platform goofed up by calling Rangeela as AR Rahman's debut vehicle as against Roja, which released in 1992.
After a series of events, Rahman finally warned Ali Asgar whose character demands him to seduce the male guest on the show, by ordering him not to touch him any further. Speaking about the incident, Ali Asgar told a leading daily,
"I agree there is a difference between Rahman and other guests. But he was just uncomfortable with anyone touching him. Otherwise he enjoyed himself. A lot of the footage was edited. This Beghum is an incorrigible flirt. She flirts with everyone. And the bigger the celebrity the more flirtatious she gets."
"It is doubtful we will get to see Rahman on another television show in the near future," said a source close to Rahman.
-- With DNA inputs