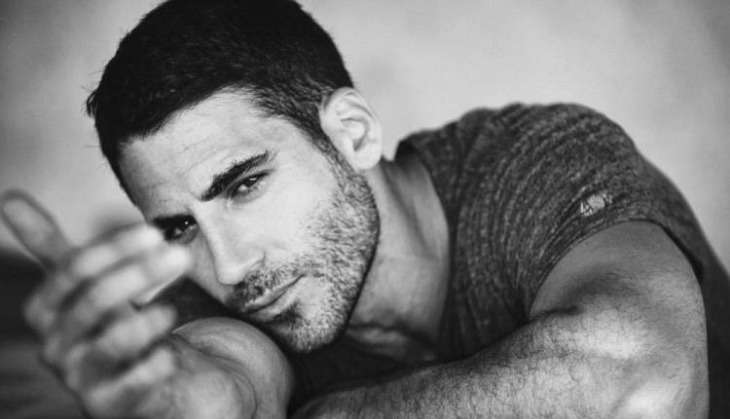 Fans of Spanish actor Miguel Angel Silvestre are in for a treat this holiday because the actor will join crime TV series Narcos for the third season.
The 34-year-old hunky actor hinted to his fans on social media, that he has in fact joined the show's cast, reports E! Online.
Silvestre shared a video of him on set with a cap which read, "Narcos" and simply captioned the post with "#Narcos Buenos.@Netflix."
A Spanish publication has also learned that the Velvet actor's character will be introduced as the person in charge of laundering money for the cartel.
Silvestre has been traveling to and from Bogota, Colombia, for filming, according to HOLA! Espana magazine.
Of his character, Silvestre explained, "He is an enigmatic person. It is not yet very well known how he is. He's had a love story that was bitter and also filled hatred."
Reportedly, Silvestre will sport a Colombian accent in the new season.
---
ANI