Marriages in our Entertainment industry have become very uncertain. Every second day you hear a news about any new couple coming up in the industry while on the other hand there are news about some long term marriages coming to an end and the most recent one was of our famous TV couple Juhi Parmar and Sachin Shroff who got divorced after their 8 year long marriage.
The couple after some problems in their relationship filed for divorce and a few days back it got finalised after which the custody of their five-year-old daughter came to Juhi's hand. Juhi, has a lot of time spoken up about her failed marriage while Sachin preferred to stay mum but recently the actor opened up and made some shocking revelations about the same.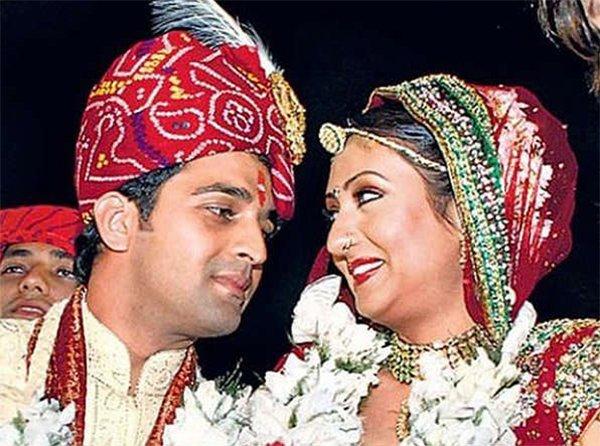 Sachin and Juhi marriage picture
Sachin, during an interview said that their split happened with mutual consent and more that Juhi was never in love with him. He said that their relation since it was a one-sided one, was doomed since the beginning. He said, ". It's said, 'It's better to have loved and lost than never to have loved at all'. But the fact is that it hurts to have been in a loveless marriage. Nothing I did could make Juhi love me."
Their daughter Samairra, whose custody is in Juhi's hands now will receive love from both the homes as said by Sachin. He said that he is sad that he will not be able to live with her but he wants her to see them happy being apart. He said, "It's better than us living together for the sake of convention, buried in bitterness and fights."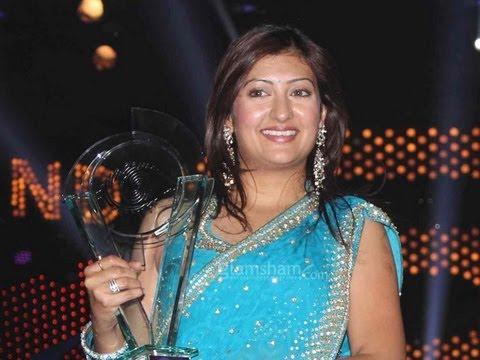 Juhi lifted the Bigg Boss trophy
Talking about the fact that he has failed in his first marriage, he said that he still has some faith left in for love. He said that love needs to be two-sided if it needs to be successful in a relationship. Talking about moving forward and finding love again, he said that he is still healing emotionally.
He said, "Let God decide my future. I look forward to the rest of my life with optimism and happiness. God been kind and good work has been keeping me busy and focused."
Well, we wish both of them stays happy in their life.