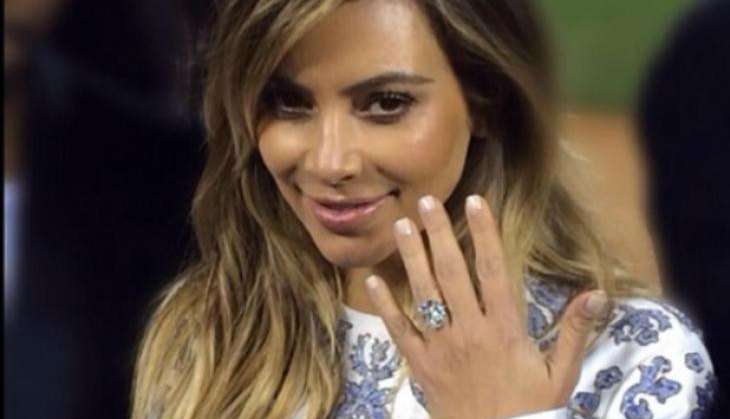 Reality TV star and entrepreneur Kim Kardashian-West has reportedly filed a $5.6 million insurance claim after she was recently robbed at gunpoint in Paris.
The Keeping Up with the Kardashians star was subject to a terrifying ordeal in the French capital earlier this week when armed and masked men stormed into her hotel room and then tied her up.
At the time it was reported they made off with more than $10 million worth of jewellery, but judging by her claim, it was actually considerably less. As many as 13 items were taken, totalling $5.6 million, reports mirror.co.uk.
Her second engagement ring from husband Kanye West - the Lorraine Schwartz 20-carat, emerald-cut diamond - is said to be valued at $4 million.
-- IANS