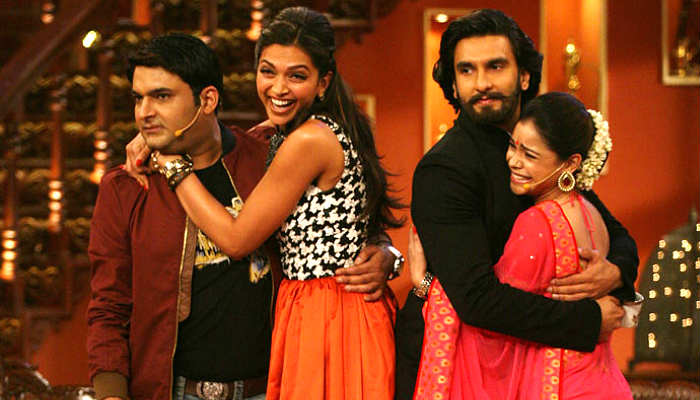 Comedy Nights With Kapil (CNWK) has cemented its position as one of the most-watched shows on Indian television in recent times. The show and its host, comedian Kapil Sharma, are now a part of Indian pop culture, with a number of people snapping up phrases and even merchandise inspired by the show.
Let's just say that if you don't own a t-shirt bearing the words 'Babaji ka thullu' or 'Ithu sa', then you're among the minority.
Also read: Kapil Sharma finally speaks on PM Narendra Modi gracing Comedy Nights With Kapil
CNWK's success lies in the fact that it seems to be loved by young and old alike. Kapil's comic timing is impeccable. We'll give him that.
And the audiences can't seem to get enough of the celebrities who throng the sets of the show. But much of the content is rather questionable. Here's how Kapil and his team try to make you laugh.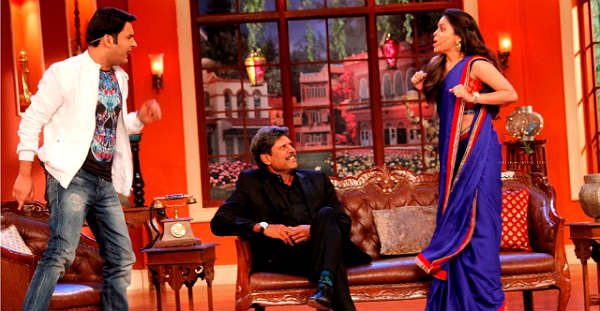 a. By making fun of a woman's appearance.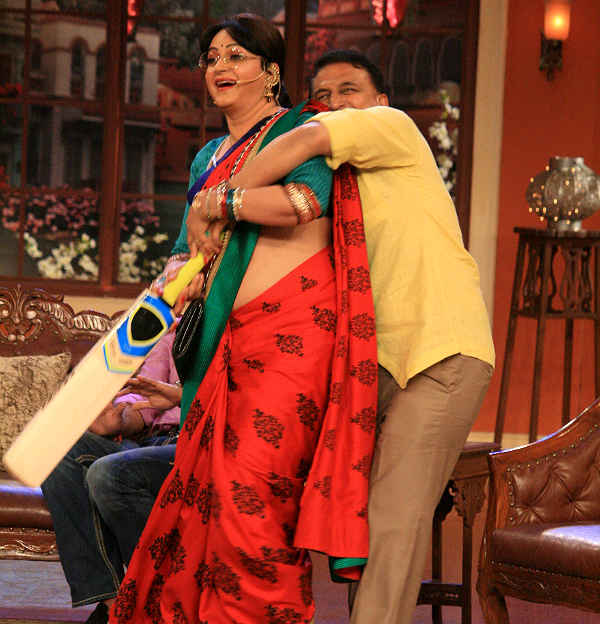 b. By mocking a middle-aged woman who is desperate to get married (Bua)
Also read: Comedy Nights With Kapil: Why Aishwarya-Irrfan's Jazbaa special episode is the worst one yet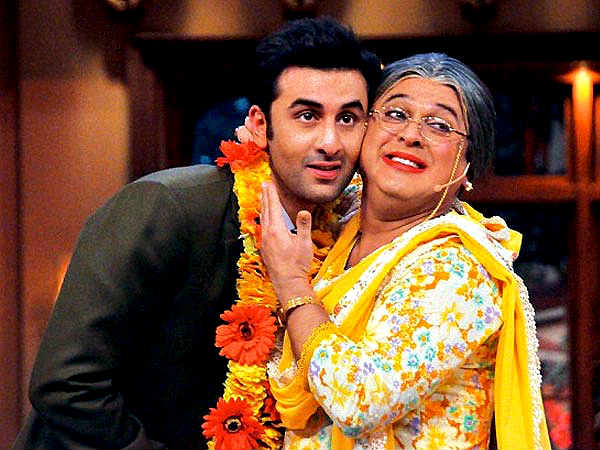 c. Because jokes on an old, alcoholic woman makes for classy humour. (Dadi)
d. People who stutter are funny too (Manju's sister)
Notice a pattern? The show seems to enjoy quite the fan following even outside of India. Some quality checks on the show's content are in order. We hope you're reading this, Kapil.