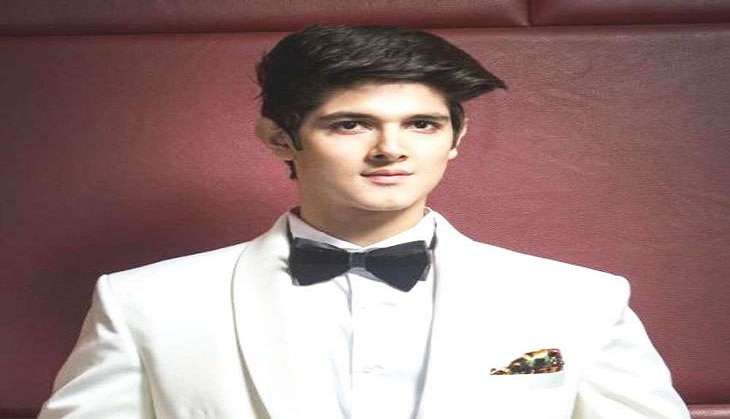 Television actor Rohan Mehra has been eliminated from Bigg Boss this week via midnight eviction. The actor left his show Yeh Rishta Kya Kehlata Hai to take part in the reality show. He talks about his journey and relationship in the Bigg Boss.
How has your Bigg Boss journey been?
The journey has been wonderful. I am hearing many people call me the 'Prince of India'. That in itself is a huge win. I feel I have grown up and matured a lot during my stay in the house . I feel that I have gone from being a pampered son to an independent person. I didn't know how to cook or do a lot of things on my own and Bigg Boss has been a workshop for me.
What do you want to say about your relationship with Lopamudra Raut ?
It is a show where you are bound to make friends and enemies. Lopa was the person I connected the most with on the show. Beyond that, lets just say that the show is not scripted and rather edited well. Hence, what you see wasn't necessarily real.
There were rumours that your girl friend Kanchi was upset about you getting close to Lopa?
Well I kept taking her name on national television so its nothing like that. But today lets not talk about our relationship or anyone else but rather my journey on the show.
What do you have to say about Om Swami?
I was myself. I wasn't acting for the camera and hence its human to lose your cool when someone does something so disgusting with you. How would you react if someone did something like that to you or your loved ones?
Are you aware that you have been replaced in your fiction show ?
The show must go on and doesn't wait for anyone. I went on to do Bigg Boss and my journey was almost till the end and hence the makers had to take their call. I wish them all the best. I took a risk and I feel it paid off. Today people know the real Rohan Mehra and aren't calling me Naksh.