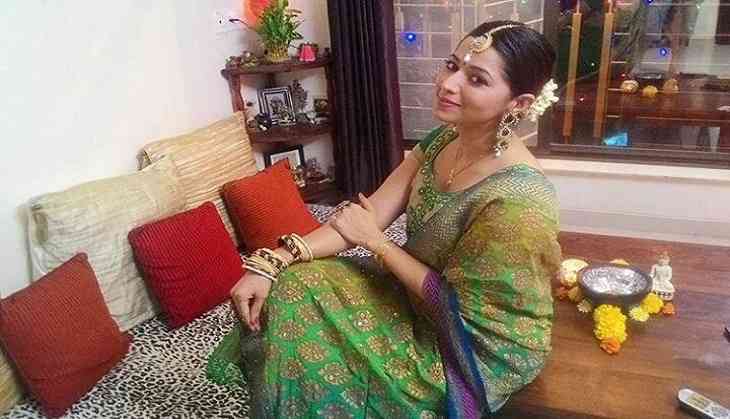 Actress Ridheema Tiwari took time off from her busy schedule for "Ghulaam" to visit the exhibition of the TV show's art director Sumit Mishra here. She says she connects well with art and creativity.
"I have always connected well with art and creativity, but Mishra's work I interpret so well. The reason is that I relate to it. I'm extremely blessed to know him as a person and as an artist. I am extremely sensitive, receptive towards art and artists and two of his paintings even shook me from within," Ridheema said in a statement.
Saurabh Tiwari and Rahil Qazi, the co-producers of the Life OK show, were also present for the exhibition.
-IANS