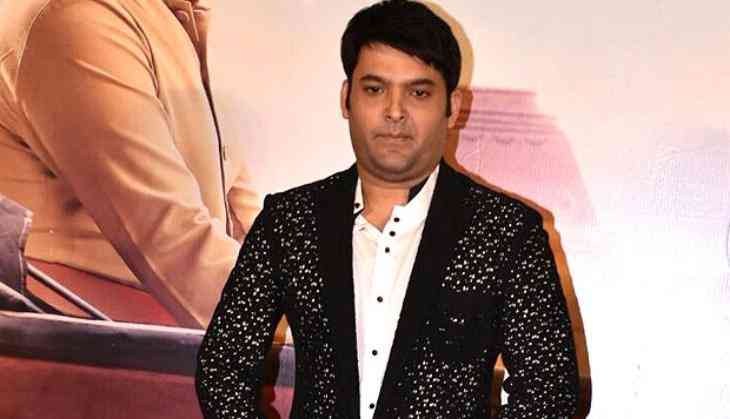 Here is why Kapil Sharma feels that nobody will hate him despite his controversies
These days television star Kapil Sharma is busy in the promotions of his upcoming movie Firangi. In a recent media interaction during the promotions of Firangi, he was asked about the controversy with comedian Sunil Grover, to which Kapil Sharma replied that he has not done any crime that people will start hating him. The actor confidently said that people are still in love with him.
In the beginning of the interaction, Kapil Sharma told media people to ask about anything be it happy, sad, negative or positive. It was clear that it was a chance for media to ask everything about the Sunil Grover controversy.
When Kapil was asked that, 'The controversy (with Sunil) will create trouble for his film', he said that mention the name of any actor who has never been involved in any controversy or has not faced controversies in their career.
Also Read - Do you Know Prabhas has a special connection with Karan Johar, SRK film Kal Ho Naa Ho?
Kapil Sharma further added, "Have I done any crime? so people will start to hate me. When people love they have a right to criticise you. I took the whole thing seriously and whatever happened to me in recent past days, I was tensed and saddened. I was literally thinking will people start hating me but I am happy that their love continues for me."
Kapil Sharma also said, "People ask others celebrities for the pictures and selfies but with me, they are so comfortable that they pull me and click selfies. It shows that people still love me a lot."
Also Read -In Pics: Not only Sunny Leone, these Bollywood celebrities also went nude for photoshoot
When Kapil was asked whether he would like to work with Sunil Grover once again or not, the ace comedian said there is no doubt that Sunil Grover is a great actor.