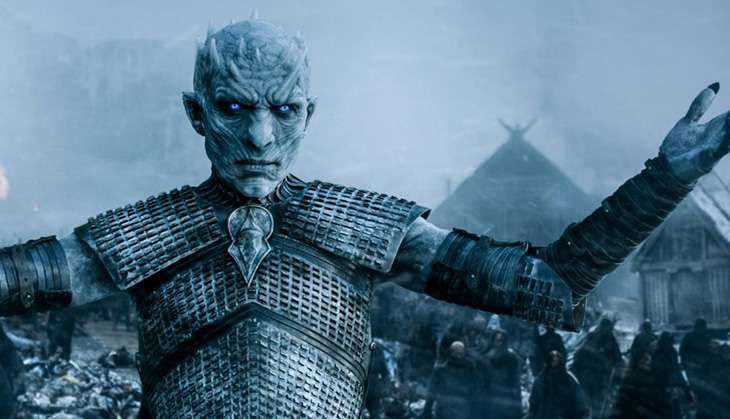 Winter is here and HBO has the perfect treat for all Game of Thrones fans who can now binge watch the entire six seasons following the Christmas holiday.
According to Variety, HBO will air one season per day beginning 26 December and ending 31 December, with each season containing 10 episodes.
The seventh season of GoT, which is its penultimate, is in production and slated to air a little later than usual in 2017.
"Now that winter has arrived on Game of Thrones, executive producers David Benioff and D.B. Weiss felt that the storylines of the next season would be better served by starting production a little later than usual, when the weather is changing," said Carter Bloys, president of HBO programming, in a statement.
"Instead of the show's traditional spring debut, we're moving the debut to summer to accommodate the shooting schedule," he quipped.
--
ANI