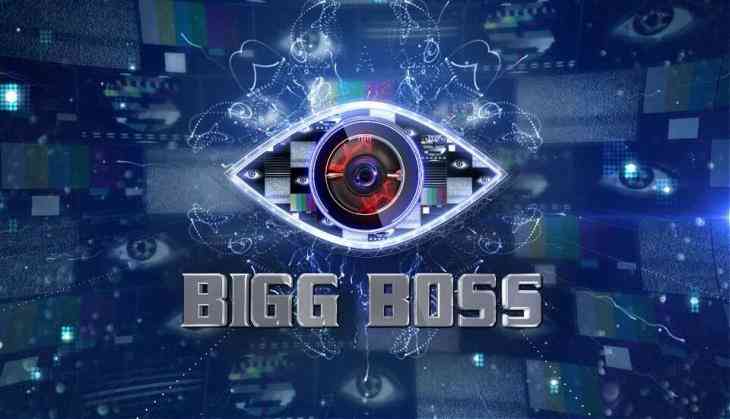 The Kannada version of Colors hit reality show Bigg Boss is getting better and bigger every year. It seems as if this time the show is set to make a few new records, as the channel has allowed the entry of commoners for the first time at Bigg Boss Kannada Season 5.
If anyone is interested in participating in Bigg Boss, then they can try their luck through online auditions. The channel will ask you a few simple questions like "why do you want to be a part of BBK5 and how do you differentiate yourself from others to get qualified". The registration for the audition opened on 6 July and once the auditions will be concluded, the winners will be allowed to participate in Bigg Boss Kannada Season 5. The show will start from September.
Bigg Boss Kannada Season 5 will be aired on Colors Kannada channel and the show is hosted by Kichcha Sudeep.