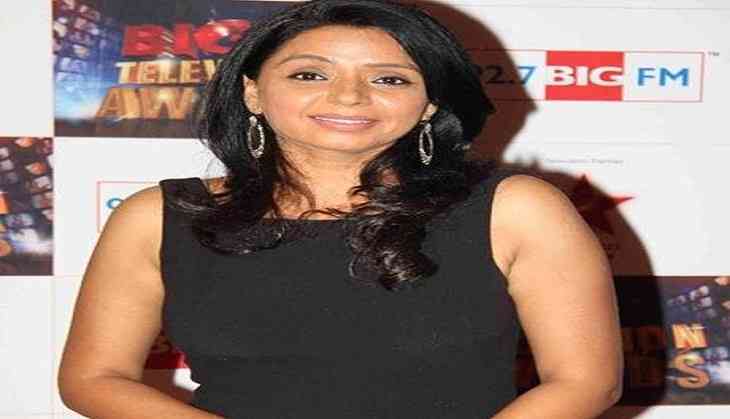 "Har Mard Ka Dard" will go off air on July 14 and actress Vaishali Thakkar says it will make way for new beginnings for everyone associated with the popular TV show.
"Goodbyes always make way for new beginnings. We wrap up with a blast, taking back a mind full of memories and a lot of learning," Vaishali said in a statement.
The Life OK show went on air in February earlier this year.
Actress Jhinal Belani said: "Yes, it's confirmed, the show is going off air. It was really a great time working with the cast and extremely talented actors like Faisal Rashid."
-IANS