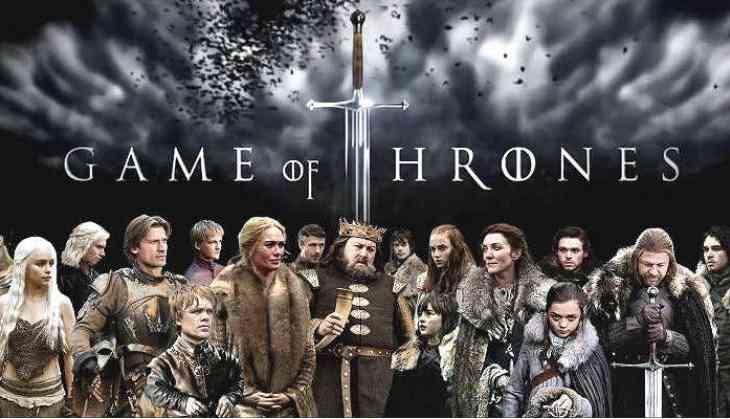 Gemma Whelan almost got fired for announcing GoT role
Actress Gemma Whelan says she was almost fired from "Game of Thrones" for revealing that she will be playing Yara Greyjoy in the fantasy series.
In an interview with the Sunday Times, the 36-year-old talked about her first lesson, reports express.co.uk.
She said: "The first lesson I learnt was when I first got the job. No one told me to keep quiet about it. I just thought it was normal to pop it on my Spotlight entry, so I wrote on my CV, 'This summer Gemma will be playing Yara Greyjoy in Game of Thrones'. And the internet went nuts."
"One of the lovely, lovely producers on Thrones called me into his office and said, 'This is very serious. We almost can't employ you because of this'," she added.
The actress also admitted getting cast for the show was a stroke of luck.
The seventh season of the show will debut on July 16 in the US. It will premiere in India on Star World on July 18.
-IANS