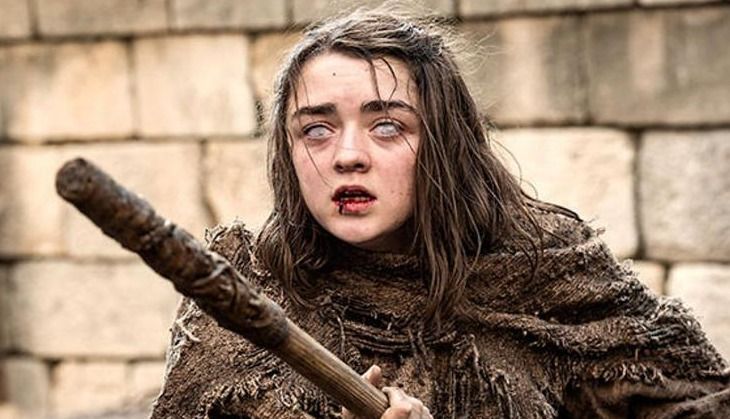 Game of Thrones Season 6 will premiere in India on Tuesday, 26 April 2016 on Star World Premiere HD at 10 pm. 
Star Network officially got the airing rights of the HBO fantasy show and the same will be aired in India two days after the world premiere on 24 April 2016.
An official statement by Star Network reads,
"The telecast of 'Game of Thrones' on Star World and Star World Premiere will not only excite existing fans but also captivate first-time audiences in India. This is just the first in a line of exceptional content we have planned for the year."
The final episode of the fifth season showed one of the main characters, Jon Snow essayed by British actor, Kit Harington lying lifeless in the snow. It is speculated that the first episode of the sixth season, titled 'And Now His Watch His Ended', will reveal Jon Snow's fate.
The decision to air Game of Thrones in India came after the survey which proved that it is the most pirated TV Series of 2015 in India. The viewers can watch the sixth season of Game of Thrones every Tuesday at 9 pm, on Star World Premiere. 
Other channels of the Star Network - Star World and Star World HD - are currently showing older seasons of the show, in case someone needs to catch up.