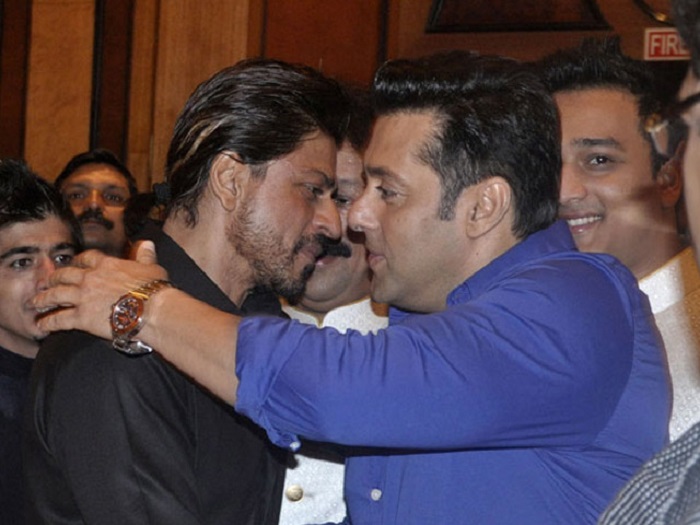 Varun Dhawan launched the groovy song Manma Emotion from Rohit Shetty's upcoming entertainer Dilwale today, at an event in Mumbai.
Also Read: Good that Dilwale Trailer does not reveal the story, says Varun Dhawan
On being asked to speak about Team Dilwale visiting the sets of Salman Khan's reality show, Bigg Boss, Varun Dhawan said,
"I will be visiting Bigg Boss this weekend. I spoke to Salman Bhai and he was eager for us to come and promote the song on the show. Shah Rukh Khan will go in a little later and I don't think when Shah Rukh Khan and Salman Khan are on the same stage, anyone of us would like to come in between. Like you all, even I will enjoy the episode on the TV."
Also Read:
For the first time ever, Shah Rukh Khan to join Salman Khan on Bigg Boss Nau Double Trouble
Dilwale special episode with Shah Rukh Khan and Salman Khan is expected to be aired on 5 and 6 December 2015.