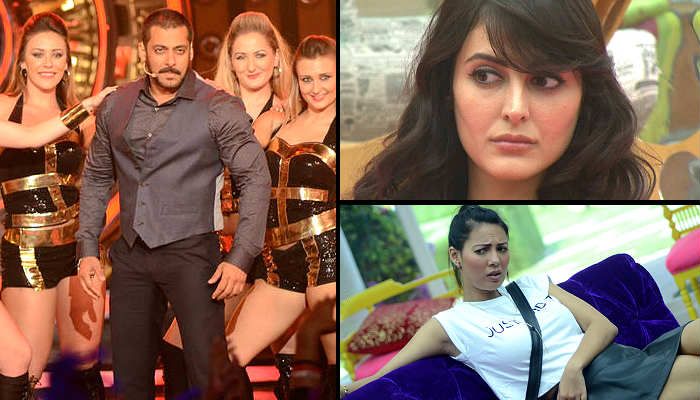 Contestants of Bigg Boss Nau Double Trouble are two days into what is going to be one of the most crucial weeks in the house this season. No, there is no new wild card entry this week.
And neither is it going to be an eviction-free week. But this week may just set the tone for the remaining weeks of the season. Here's why:
01
Keith is almost like a wild card entry now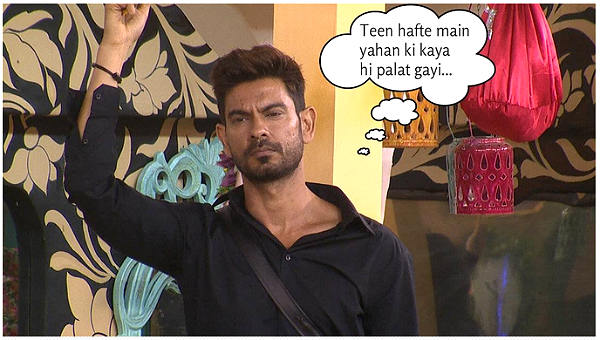 Audiences can finally see Keith Sequeira back in the game. However, since the popular contestant has remained outside the house for a while, he seems rather unaware of the strategies of the contestants and appears to be falling behind in terms of how far the game has progressed.
Also read: Bigg Boss 9: The show is going to change the fortune of Keith Sequeria and how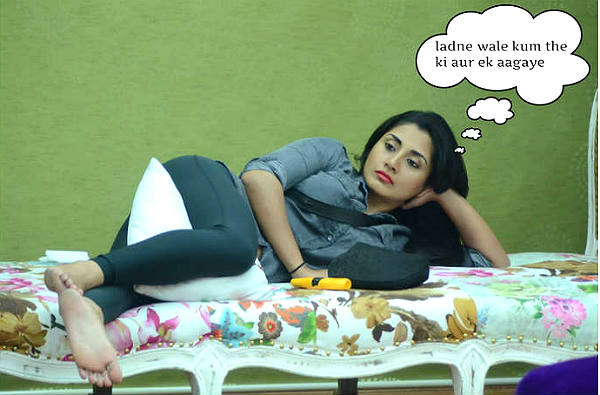 One of the contestants will leave the house tonight. This means that the entire nomination process, along with the luxury budget tasks for the week are yet to start.
Also read: Bigg Boss Nau: Rimi Sen eliminated; You can't fool the viewers
Usually all of this starts on Monday but with the new elimination twist, expect some more excitement.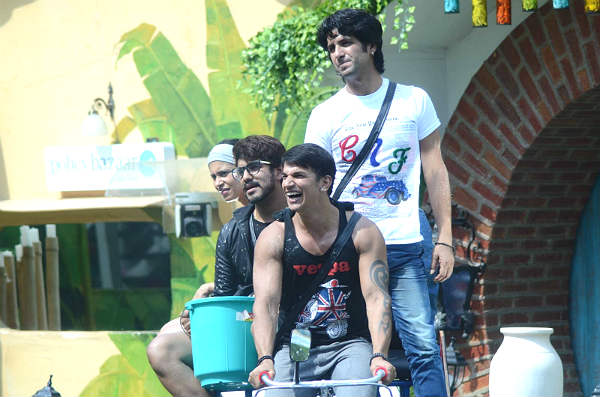 This may make you sad but the show is hurtling rapidly towards its end. This is the 10th week of the show. Contestants were recently given a reality check about how they need to kickstart their interest in the show.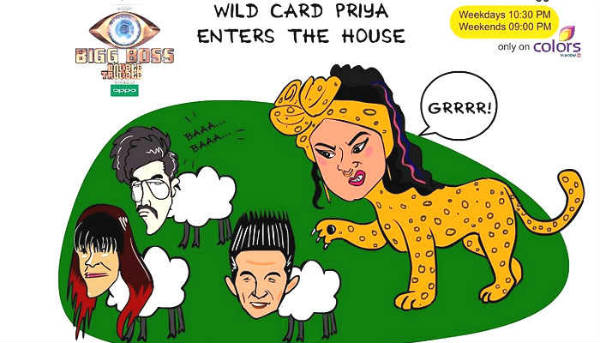 Wild card entry Priya Malik has built a strong foothold in the show despite having entered a week ago. The former Big Brother Australia finalist has become the captain of the house.
Also read: Bigg Boss 9: Why wild card entry Priya Malik is wilder than you imagined
Expect a no-nonsense atmosphere this week under her watchful eye.
05
This may be an iconic week in Bigg Boss history
Catch previously confirmed that Bollywood superstar Shah Rukh Khan will visit the sets of the show - for the first time ever - to promote his upcoming film, Dilwale.
Also read: No one comes in between when Salman Khan and SRK are on same stage, says Varun Dhawan
Not only will he share stage with host Salman Khan, but the actor may also enter the house for the first time. Are you ready to witness this epic Salman-Shah Rukh moment?