Bhabiji Ghar Par Hai fame tv actress and Bigg Boss 11 winner Shilpa Shinde has joined Congress party on 5th February. The Bhabiji Ghar Par Hai actress will be going to make her debut in politics with Rahul Gandhi-led party ahead of 2019 Lok Sabha Elections. However, the actress has not confirmed whether she would contest the general assembly polls or not, but, some reports are saying that she likely to contest.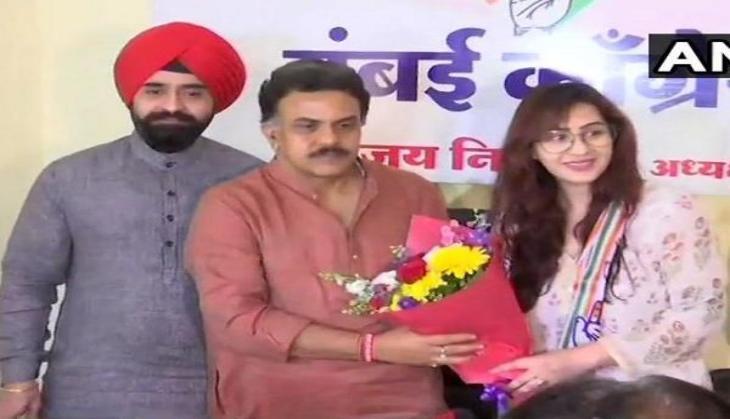 Well, Shilpa's joining politics news has not been digested by her fans and users on social media.
As soon as this news broke on social media, netizens started slamming her for the decision and trolled her brutally that even she can't imagine.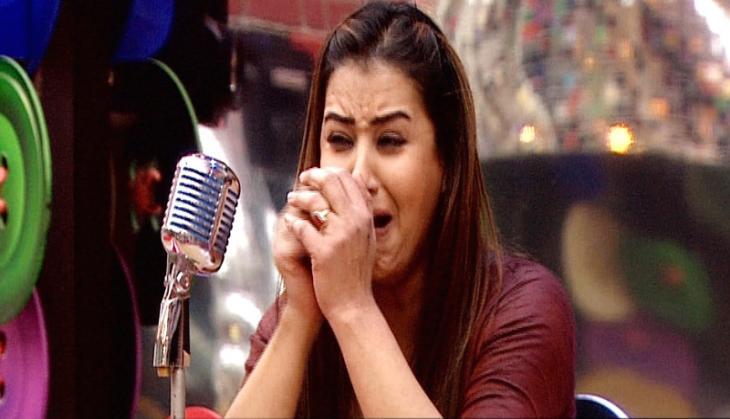 Fans of Shilpa seems to be so disappointed that one of the users also wrote the famous dialogue of her former show in a twisted way that 'is bar galat pakde hain.'
Check out the reactions of Twitterati:
Bhabhi ji galat pakde hain @INCIndia ! #ShilpaShinde https://t.co/ykijBNUoBz

— Dr. Lavanya Sharma 🇮🇳 (@lavanyasharma05) February 5, 2019
Check out the reactions of Twitterati:
Bhabhi ji ghar par hi raho ye #BigBoss nahi hai jahan sab kuch scripted hoga..

— विक्रमादित्य सिंह (@nawab_lucknow) February 5, 2019
Iss Baar Galat Pakde hai !!

I'm a admirer of Shilpa Shinde

But I cannot Support Congress wali Shilpa Shinde as its against my Ideology & Principles

#BestOfLuck #ShilpaShinde

— MEG (@IMegLeo) February 5, 2019
Bigboss jeetne ke baad paagal ho gaya 😂😂

— Rohith Kumar (@Rohith_kumar2) February 5, 2019
अब उन भक्तो का क्या होगा जो
शिल्पा शिंदे का पैरोडी हैंडल चला रहे थे 🤔😂😂😂😂

— 😘नादान विशुआ🎶 (@vishua_prajapat) February 5, 2019
time to unfollow her on insta & twitter.

— BelanWali (@BelanWali) February 5, 2019
Mein Bohot Bohot Bada Fan Hun Shilpa Shinde Ji Ka, Bohot Vote Bhi Kiye Season 11 Mein

Par Aaj Bohot Dukh Ho Raha Hai Unhone Congress Join Ki, Magar Usse Bhi Bada Dukh Ye Hai Ki Unhone Surgical Strike Ke Proof Maangne Wale Neta Ke Saath Hai

Shilpa Ji Aapne Ek Fan Kho Diya Aaj

— Narendra Sharma (@narendrasharrma) February 5, 2019
Siddharamaiya and Shashi tharoor in congress Belike 😂😂 pic.twitter.com/5ThsdL8BU7

— Bhrustrated🌀 (@AnupamUncl) February 5, 2019
After Big boss and Roadies the best new TV Reality show is called "Congress" #ShilpaShinde.

— Jubin (@AntiquityBlue) February 5, 2019
What's your take on Shilpa Shinde's decision?
Watch Video: