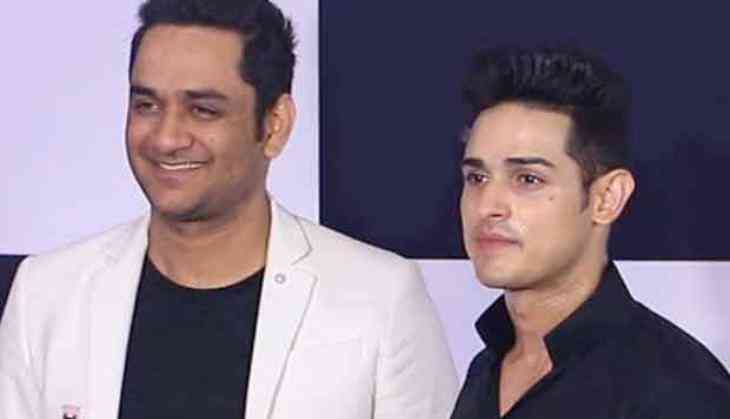 Bigg Boss 11: Revealed! Vikas Gupta threw Priyank Sharma out from this show?
The 11th season of the popular reality show Bigg Boss has already been a hit at the television rating and it has become part of discussions. Last Sunday, The Bigg Boss house contestants revealed their secrets. When contestant Priyank Sharma came out to reveal his secret, he said that a producer thrown him out of his show in just two hours and that producer was none other than his housemate Vikas Gupta.
Priyank Sharma, who belongs from Delhi, has a similar career journey like Bigg Boss 9 winner Prince Narula. Priyank has entered the Bigg Boss house after being hit in two shows Roadies Rising X5 and MTV Splitsvilla 10. Priyanka was thrown out of the house for having a physical fight with Akash Dadlani in the favour of Vikas Gupta.
Now according to a report of BollywoodLife, the show was MTV Big F and Vikas Gupta threw Priyank Sharma from this show. Actually, the first season of Big F was hosted by Bigg Boss most loved winner Gautam Gulati as we knew that the show began in October 2015. Vikas was still working for the channel. However, he left his job as programming head in 2014.
Priyank later managed to get the role in the second season and that time Vikas was involved in the second season also when Vikas took the production from Bodhi Tree.
Well, being rejected is not big deal for newcomers, however, now both Vikas Gupta the producer and contestant Priyank Sharma are very good friends and it looks like they both have forgotten that chapter.