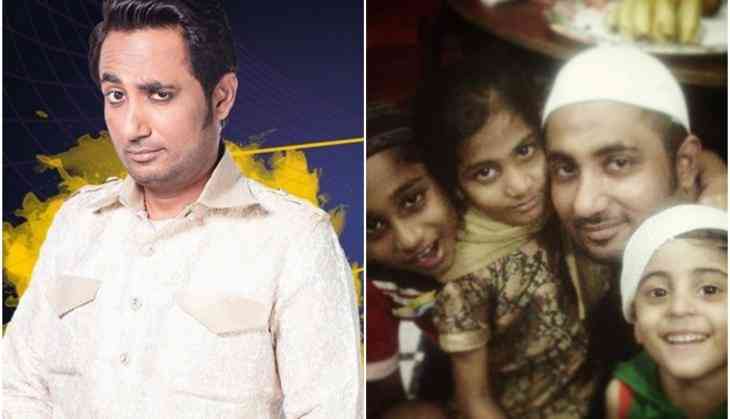 Bigg Boss 11: Revealed! meet the real family of contestant Zubair Khan
Bigg Boss 11 contestant Zubair Khan has claimed two things in the Bigg Boss house, first that he is the son-in-law of Dawood Ibrahim's sister Haseena Parkar. However, Parker family always has denied this claim, and now even Salman Khan cleared that Zubair is lying about his family.
Zubair Khan children (Instagram)
Zubair even has said on the show that his in-law family had kidnapped his children and he has not seen his kids for a long time. This is to notice Zubair is a father of one daughter and two sons.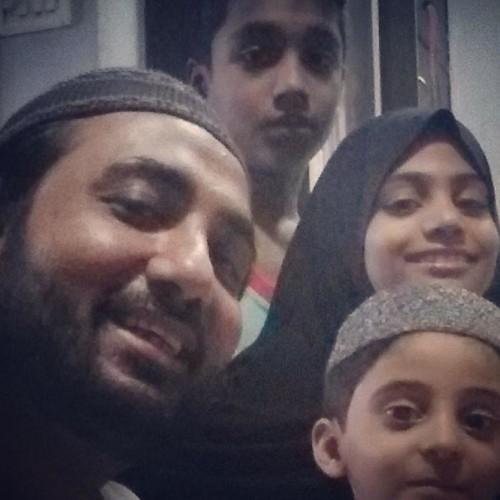 Zubair Khan children (Instagram)
Zubair said that he has come to show to return to his family and recently a leading daily has revealed some pictures of Zubair Khan's family.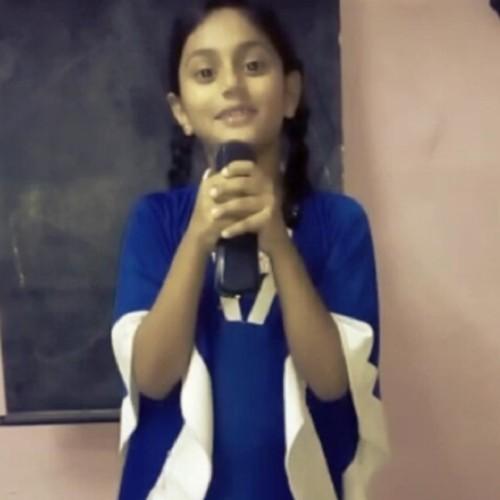 Zubair daughter (Instagram)
Just before coming to Bigg Boss house, Zubair posted a picture of his son Mikhail on Instagram by wishing birthday on 18th September.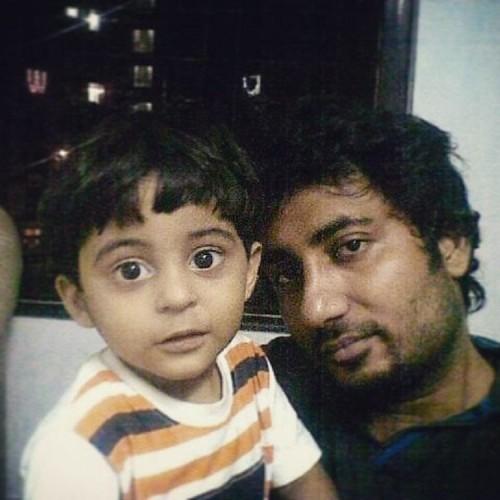 Zubair Son Mikhail (Instagram)
Zubair Khan attempts suicide after Salman's class
This is to notice that in the Weekend Ka War episode took the class of Zubair for abusing and being upset with that Zubair attempted suicide. Now Zubair's situation is critical and he is admitted to the hospital.