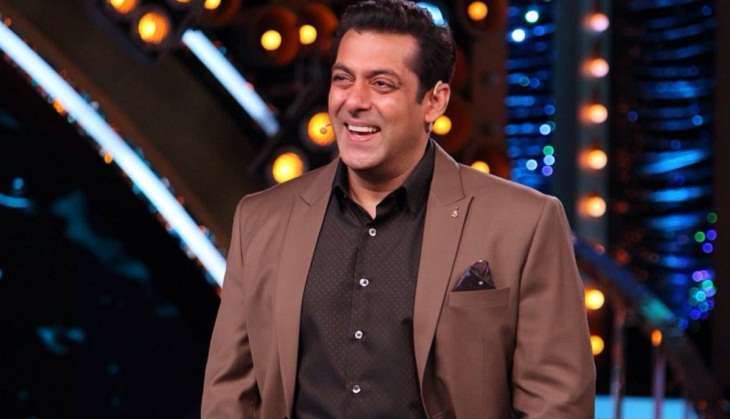 The finale of Bigg Boss 10 is nearing and the content of the show is getting dirtier with every passing week.
A couple of week back, Salman Khan used his power as a host to remove Priyanka Jagga out of the house owing to the obnoxious behaviour. Bigg Boss has been in news this week due to Om Swami's controversial act of throwing his urine on the contestants of the controversial reality show.
Khan has been vocal about the fact that this is one of the worst 'Bigg Boss' seasons of all time and the mannerisms of contestants inside the house has forced the audiences to shut the television sets.
Sources close to Khan reveal that the superstar has been upset with the content generated on the show and is not so keen to renew his contract with Colors. Salman has wanted to quit the show since a couple of years however this might actually be his last season as a host.
Salman plans to start a new reality show on Indian television called 'farm' which will be the official adaptation of Romanian show by the same name.