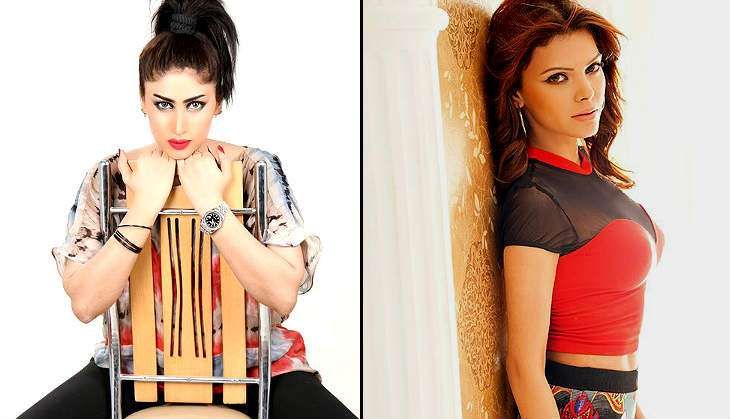 Bigg Boss 10 is going to be an interesting mixture of celebrities and aam admi(s) this year. While the makers are hunting for probable candidates, it seems like they have already got their first contestant.
The name of a popular Pakistani socialite is doing the rounds as the first contestant to be finalised in Bigg Boss 10.
Qandeel Baloch is a Pakistani social media sensation, who has reportedly agreed to come on board for the new season of the controversial reality TV show but on a few conditions that she has set.
Also read: Bigg Boss 10 first promo out, Salman Khan to host the new season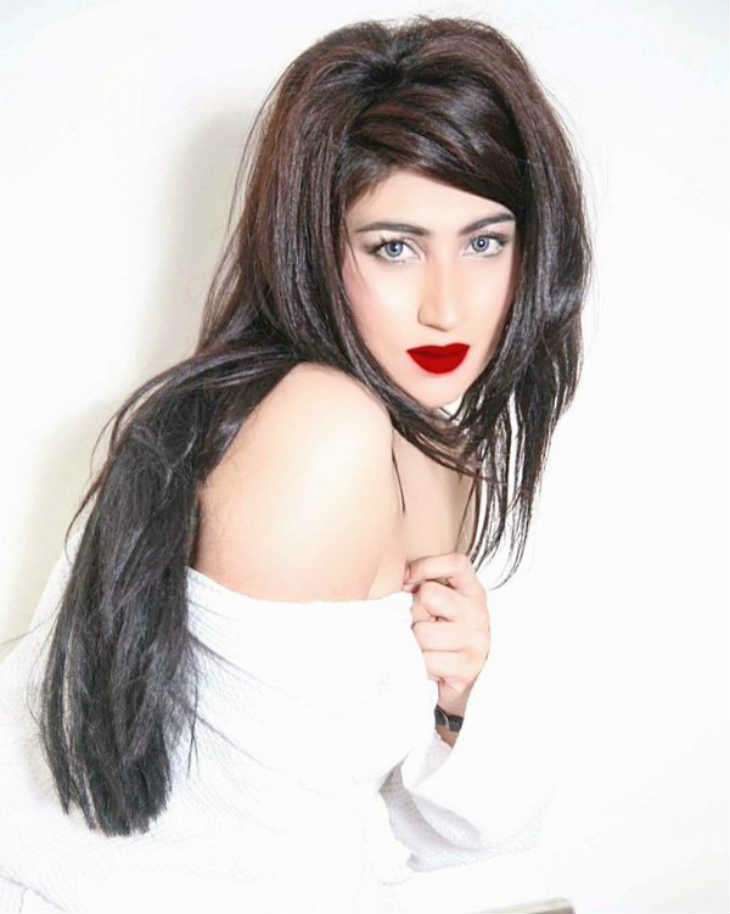 Qandeel Baloch during a photoshoot (Twitter)
While there's no official confirmation yet, one contestant from the other side of the border usually makes it to the list of final contestants.
Will Qandeel Baloch be that one contestant this year?
Meanwhile, for the uninitiated, Qandeel rose to fame after she announced that she'll post a 'strip dance' video on the social media if the Pakistan cricket team wins the World T20 series, held earlier this year.
Also read: Salman Khan's Bigg Boss 10 may go on air in August due to Kabir Khan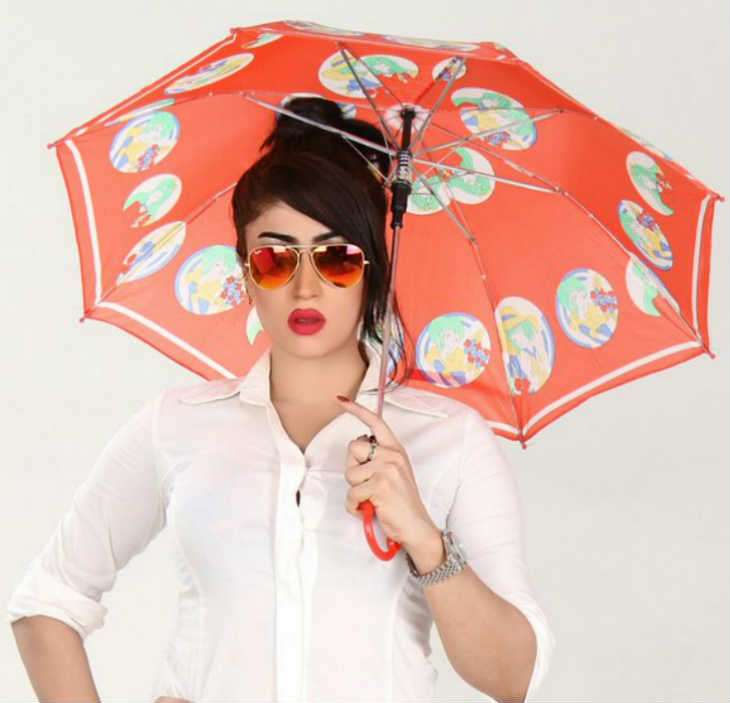 Qandeel Baloch during a photoshoot (Twitter)
This is something similar to what Indian model and Bigg Boss 3 contestant Sherlyn Chopra had suggested during the World Cup 2011 if the Indian cricket team lifted the trophy.
Also, Qandeel is a big Virat Kohli fan.
Also read: Mother Sofia Hayat claims Ram, Krishna, and Ganesha told her that the earth is heaven