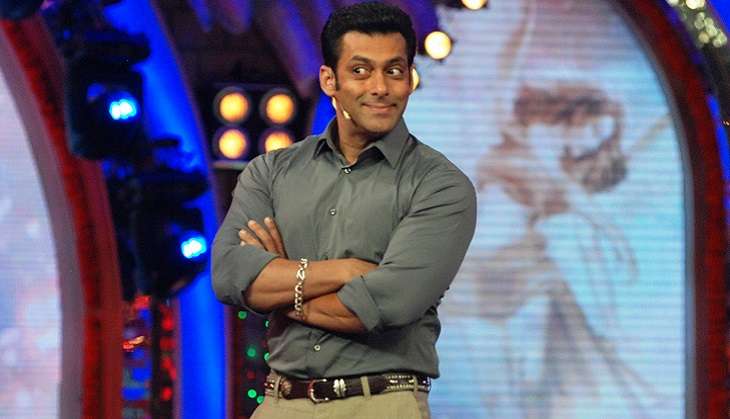 Bigg Boss 10 premiers on 16 October, 2016. The controversial reality show hosted by Salman Khan, will be aired on Colors and has already raked in over Rs 140 crore from sponsorship, becoming the highest ever for a television show. Ahead of the opening episode, here are five things we can expect from Bigg Boss this season:
Controversies:
Bigg Boss and controversies go hand in hand. As the makers are set to lock celebrities and non-celebrities in the house, we can expect conflicts galore between contestants. Plus, every season of Bigg Boss is a precursor to a new couple in the entertainment industry. Let's see who this season's couple will be!
Film promotions:
Being one of the most-watched reality shows, Bigg Boss is considered the best platform for film promotions. We can expect stars like Ajay Devgn, Shah Rukh Khan, Aamir Khan, Ranveer Singh, Hrithik Roshan to appear on the show and promote their respective releases with Salman Khan. Fun times ahead.
Pro & Anti Salman Khan audience:
October to January is that time of the year when viewers are split into two teams. There will always be a section that feels Salman Khan is biased towards a few contestants and there's another section (die-hard 'Bhai Fans') who think Khan is honesty personified. Which side ill you be on?
Tasks:
The Monday and Tuesday episodes of Bigg Boss are considered the most entertaining ones as participants are split into two teams by Bigg Boss and allotted various tasks. And the tasks are what wreak havoc on the contestants' inter-personal relationships.
Salman Khan:
The first three seasons of Bigg Boss hosted by Arshad Warsi, Shilpa Shetty and Amitabh Bachchan respectively, had a very formal interaction between host and contestant. However, with Bigg Boss 4, Salman Khan brought in his own unique style.
As against the earlier hosts being diplomatic in their approach, Khan has never shied away from taking stands and even blasting contestants when they cross a line. Let's see who faces his ire this time!
Are you excited for this season of Bigg Boss?