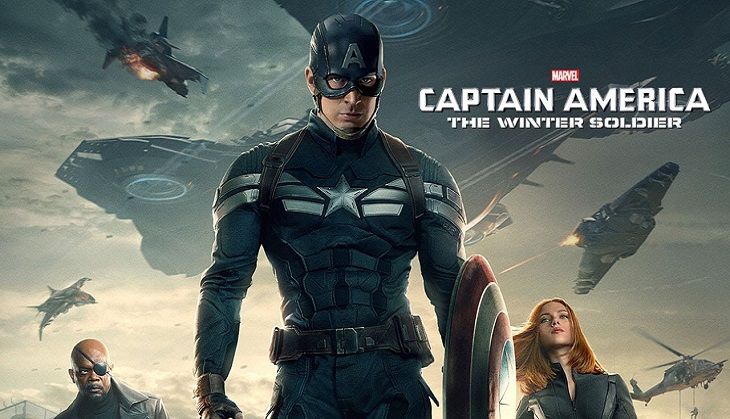 Marvels superhero film, Captain America: Winter Soldier, which lays the path for Captain America: Civil War, is set to premiere on Zee Studio and Zee Studio HD on Saturday, 30 April, 2016 at 1PM and 11PM.
The film revolves around a thrilling face-off between Captain America and his deadly nemesis Winter Soldier. Captain America: Winter Soldier released in India on 4 April, 2014, and went on to win a lot of acclaim, critically and commercially.
What is it about:
Following decades of suspended animation, Steve Rogers (Chris Evans/Captain America) wakes up to a world of changed rules and greater complexities. As he struggles to embrace his role, he is challenged to battle a new threat, The Winter Soldier, a mysterious assassin and procure the shield. Steve sets forth on a mission along with his fellow avenger and shield agent, the Black widow and a new friend Falcon.
Captain America: Civil War releases on 6 May 2016.