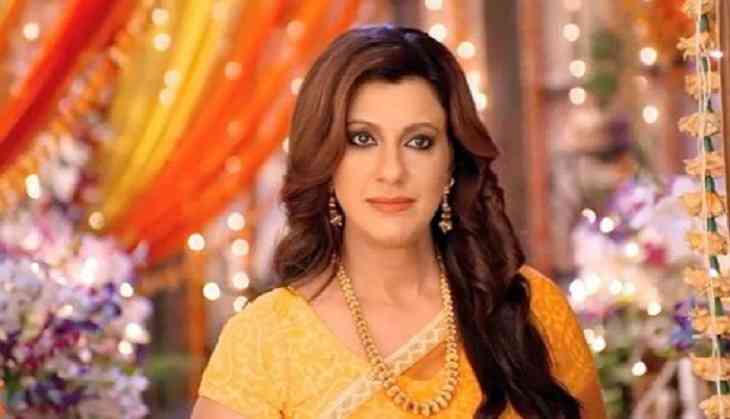 Actress Anisha Hinduja, who played antagonist on "Ishqbaaz", is now seen as one of the protagonists on "Kundali Bhagya". She says she is enjoying a break from the negative roles that got monotonous for her.
"After doing negative and roles with grey shades, I'm enjoying my role in 'Kundali Bhagya'. I play Rakhee who is a kind person. I am enjoying the positivity after a break from the monotony," Anisha said in a statement.
"It's the first time that I got to play a positive role... that too in an Ekta Kapoor show. I have been showered with very positive responses from my fans on social media too," she added.
-IANS