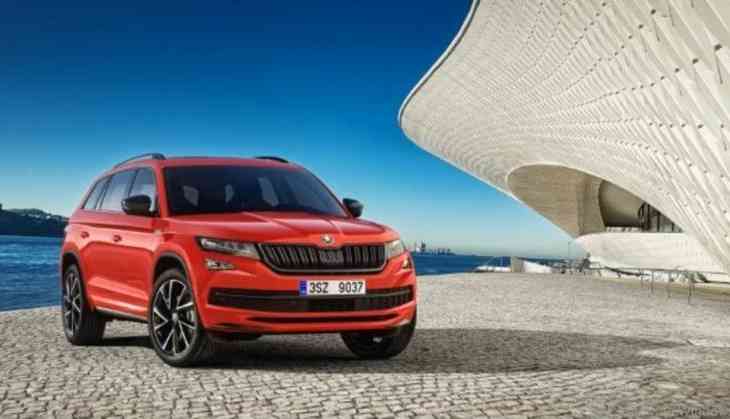 On Thursday, Skoda India announced that it will be increasing the price of all its cars from March 1, 2018.
According to Skods India, this hike will take place phase-wise which will include all the four cars that the manufacturer sells in India( viz, Rapid, Octavia, Superb, and Kodiaq).
This price surge is taking place because of the increase in the custom duties that will come into effect from the coming fiscal year ( 2018-2019).
In the budget for the Financial Year (2018-2019) there is an increased custom duty. The custom duty of 7.5% will be hiked to 15%. Currently, the Skoda Rapid is the only car that the manufacturer produces in the country. The Octavia, the Superb, and the Kodiaq are brought to India via CKD route.
Skoda cars will see a price rise by Rs 10,000 to Rs 35,000. This price rise will increase to up to 4% in a phase-wise manner.
For the existing customers, Skoda India has also introduced a new loyalty bonus program. They can avail benefits of upto Rs 50,000 when exchanging their current car for another Skoda model.