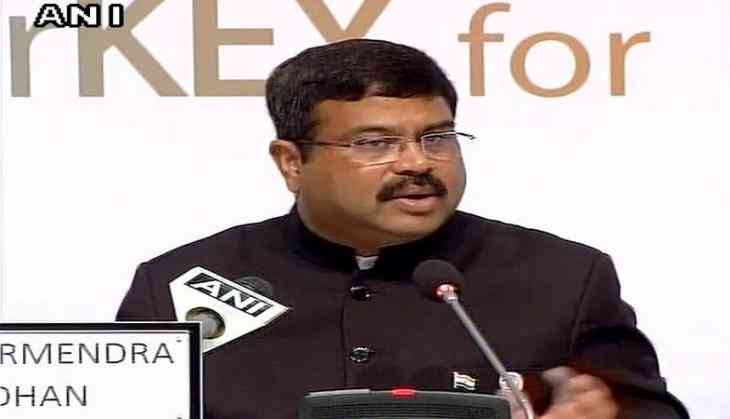 Union Minister of Petroleum and Natural Gas Dharmendra Pradhan on 11 July said that India has invested heavily in its gas distribution network adding that in next five years, 15,000 km would be added to it.
"We are heavily investing in the gas network. India has 15,000 km of gas pipeline, and in the next five years, another 15,000 km will be added," Pradhan said on the occassion of 22nd World Petroleum Congress (WPC) Conference here.
Pradhan said being a young and aspirational country and with the decisive leadership of Prime Minister Narendra Modi, in the near future the energy consumption of the country is going to be multi fold.
"The Prime Minister's four-point formula for energy, security, accessibility, affordability and sustainability to create as a weapon of socio-economic transformation in India," he said.
"We know disruptions are there; new techno-economic modular is emerging. Knowing all such challenges, we are preparing ourselves. India has successfully established itself as a robust refining hub," he said.
"We are building up refineries. We are building up an energy terminal. Every year, we are investing more than 15 billion in our infrastructure upgradation in the Hydrocarbon industry," he said.
On being asked regarding the collaboration with Pakistan in energy sector, Pradhan said India is engaged with Islamabad in the proposed sector.
"For the last decade, we are exploring the possibility of how we can bring pipeline from Turkmenistan to India via Afghanistan and Pakistan," he said.
-ANI