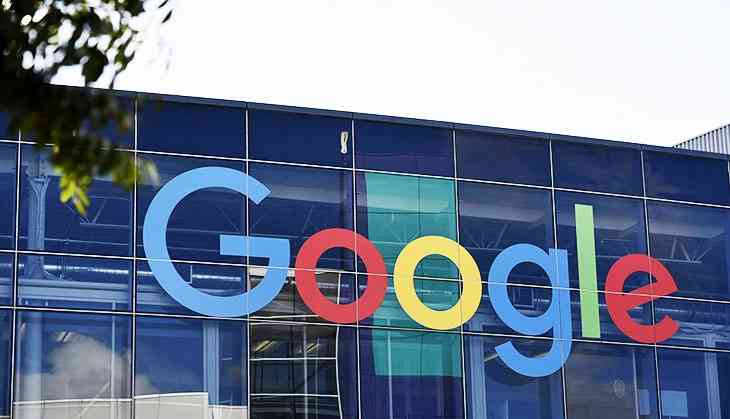 Tired of rattling your brains identifying that tune incessantly stuck in your head? Say no more, as Google Assistant is now here to help!
Along the lines of SoundHound, Shazam and other such apps, Google enabled an update on its virtual personal assistant, thereby enabling it to identify what songs are playing around you.
In order to test this new update, users may summon Google Assistant and ask "what song is this?" or "what song is playing?" The Assistant immediately flashes a card with the name of the song, the artist, lyrics, and YouTube, Google Play Music (of course), and Spotify streaming links, reports The Verge.
While Google flagship Pixel 2 and Pixel 2 XL have the ability to passively listen in to music and identify the song on the screen, the identification only appears after about a minute of listening, and works only with popular songs. However, the latest update adds the ability to identify songs on-demand for everyone with access to the Google Assistant.
-ANI