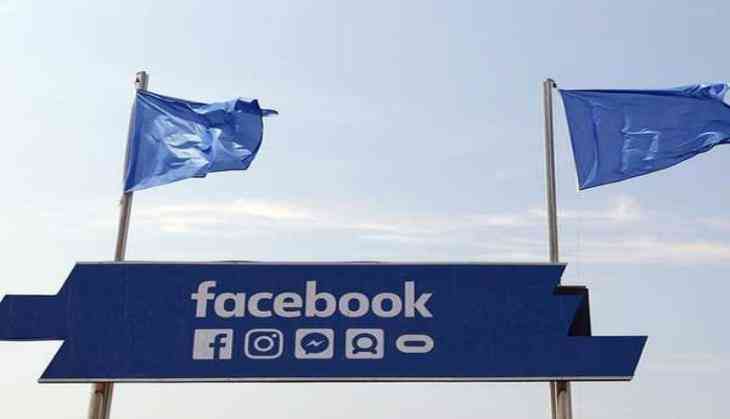 Facebook has announced that Rachel Whetstone, the former top public relations executive at Uber, is joining the social media giant as vice-president of communications for Instagram, WhatsApp and Messenger.
In April, Whetstone stepped down as head of public policy and communications at Uber following cases of corporate scandals, reports The Guardian, adding that prior to Uber, Whetstone was the head of communications and public policy at Google.
"It's a real privilege to be joining the Facebook family. Products like WhatsApp have become an important part of my life - making it so much easier to stay in touch with my own family and friends." Whetstone said in a statement.
Her role at Facebook is a newly created position, which will include overseeing communications for Instagram and WhatsApp, which are both owned by Facebook.
"We are thrilled Rachel will be joining us - she brings unique insight and leadership to an already world-class team. We're excited to work with and learn from Rachel as we manage some of the world's most interesting communications opportunities." Caryn Marooney, Facebook's vice-president of global communications, said in a statement.
-ANI