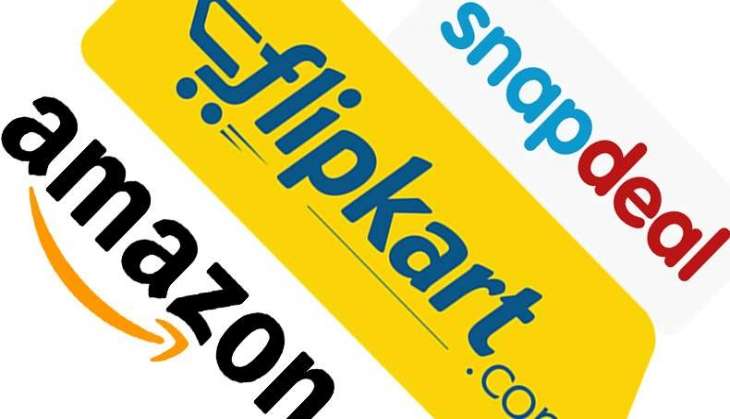 PM Narendra Modi's move to demonetise the Rs 500 and Rs 1000 currency notes has not only taken the common man by surprise, but has also made the e-commerce industry uncertain.
Most customers choose Cash on Delivery (CoD) option while ordering products online. Now, with the notes suddenly going out of circulation, top e-commerce companies have stopped the CoD option, encouraging customers to only choose the online payment option.
Amazon and Flipkart are no longer providing the option of cash on delivery. If you choose the CoD option on Amazon India, you will receive a pop-up text that reads, "We have disabled CoD for you to save cash for essential payments. Use credit/debit cards, net banking or gift cards to complete your purchase."
Flipkart also shows a similar message - "This payment option is not available for this order. Please try some other payment mode." There is also a banner on the homepage with the caption - "Paying in cash? We are unable to accept Rs 500 or Rs 1,000 notes, further to the government order."
Snapdeal is still continuing with the CoD payment option but it will not accept Rs 500 and Rs 1000 notes. There's a notifications which reads - "Dear customer, in light of the recent govt [sic] mandate - please note that Rs 500 and Rs 1000 notes will not be accepted for your CoD orders."
Most other online services like UrbanClap and Yumist are encouraging customers to use the online payment option or the wallet service.