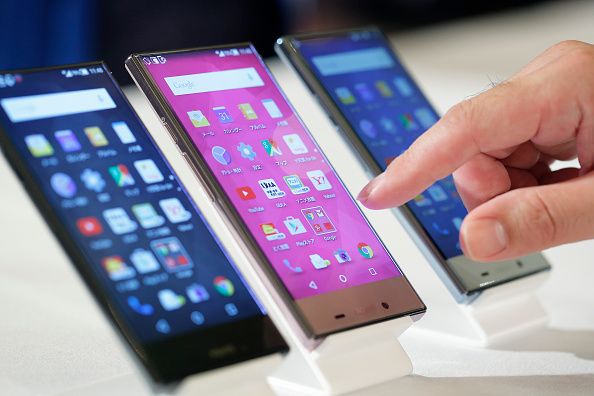 Railway Minister Suresh Prabhu on 22 August inaugurated a mobile-based application system called R-Mitra, introduced by Eastern Railways, to ensure women's safety. He said that it is an extremely useful app that could be used by regional railways nation-wide.
Prabhu said that around 2.7 crore to 3 crore people travel on the Indian Railways system on a day-to-day basis. Different types of crimes are committed by anti-social elements, and women are not safe at either their workplaces or homes or while travelling. This app can help curb the menace, he said.
How R-Mitra works
With a press of a button, R-Mitra (Railway Mobile Instant Tracking Response and Assistance) alerts the nearest RPF inspector and divisional security control room in case of an emergency.
The user just has to press the button once, after which her physical location will be sent to the control room with the help of GPS and GPRS. The control room will track the user and ensure action immediately.
The app also works offline in SMS mode, using the helpline number 56161.