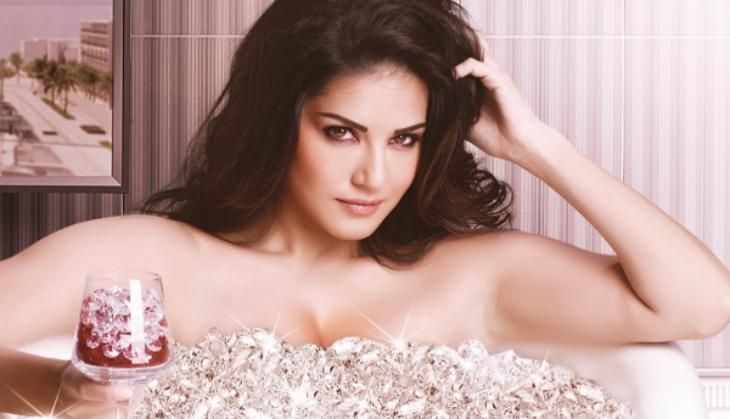 Hyderabad officials were left red-faced on 25 April after nude images of Sunny Leone kept popping up on the website of the Greater Hyderabad Municipal Cooperation (GHMC).
The images kept showing on GHMC website's main page and several other pages despite the technical team's efforts to bring them down.
"The photo first flashed on the GHMC offsite real time monitoring system (ORST), which tracks the movement of garbage trucks in the city", reports TOI.
However, adding to woes of the team, once the photos were removed from the main page, they started showing up on other link pages.
The technical team which handles the page battled the issue for an entire day. 
A GHMC official told Pune Mirror that the site is maintained by the Centre for Good Governance (CGG) and hence the onus lies with it. However, the CGG was not able to clarify till Monday evening whether the site had been hacked or had been tampered with by some one within the corporation.
No police complaint was filed and hence, no official action was taken either. The problem appears to been resolved now.