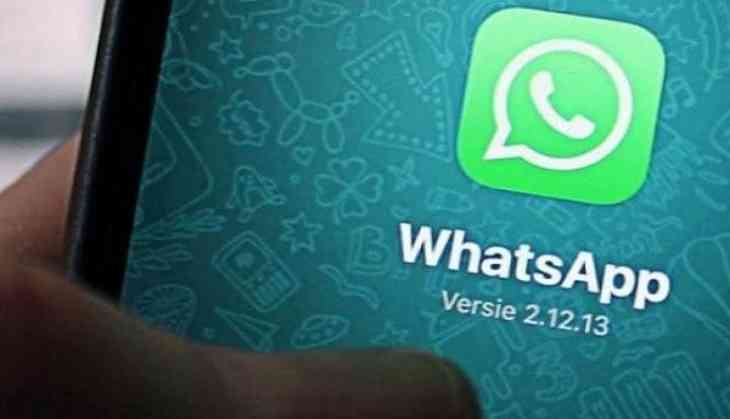 The instant messaging app WhatsApp is preparing to bring its new app. Earlier, the company had launched a business tool through which users can directly support companies or share important information through Whatsapp. According to the report, the company is now working on the 'standalone app', which will be launched for Asia.
FAQ has been released on the official website of WhatsApp, in which there are answers to questions related to business account. "While chatting with businesses, you can check your contact's profile to see which type of account they're using. A verified account has a green checkmark badge in its profile," WhatsApp wrote in the FAQ.
According to the report, this standalone app for WhatsApp is in the face of testing and soon it can be launched in the name of WhatsApp Business.
The Play Store's explanation states, "As a test partner for 'WhatsApp Business', you have early access to a wide range of new features that we've built with you in mind. As you experiment with what this new app has to offer, please share your experiences with us so that we can improve the product."
The WhatsApp Business app is different from the ordinary WhatsApp. However, the user interface is similar to Whatsapp. This app will support special features for business users. These include features like business profiles, and analytics.