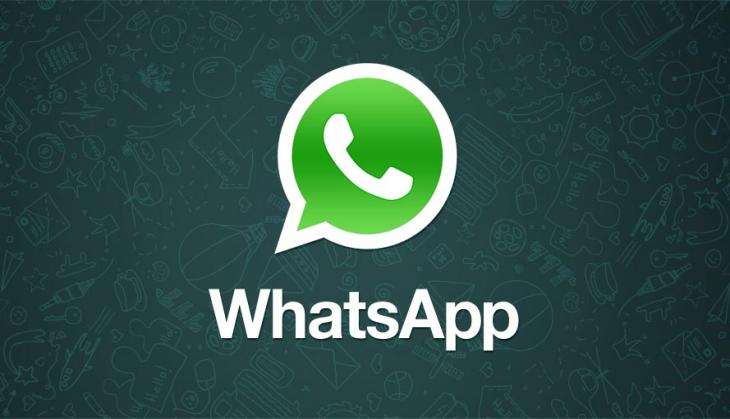 WhatsApp is reportedly working on a new font, titled FixedSys, for its users.
While the messaging platform has not announced a date for the roll out of the new font for the stable clients for Android and iOS users, WhatsApp is expected to release an official statement on the same soon.
Reports suggest that users of WhatsApp v2.16.179 beta for Android, which is available on Google Play's beta program can see the new font, as can users of the iOS beta.
Other WhatsApp features released in beta that have not made it to stable releases include mentions, group invite links as well as improved music sharing and bigger emojis.
WhatsApp, owned by Facebook, has been steadily adding features. The platform is also expected to unveil a video-calling feature soon, which is touted to be a gamechanger.