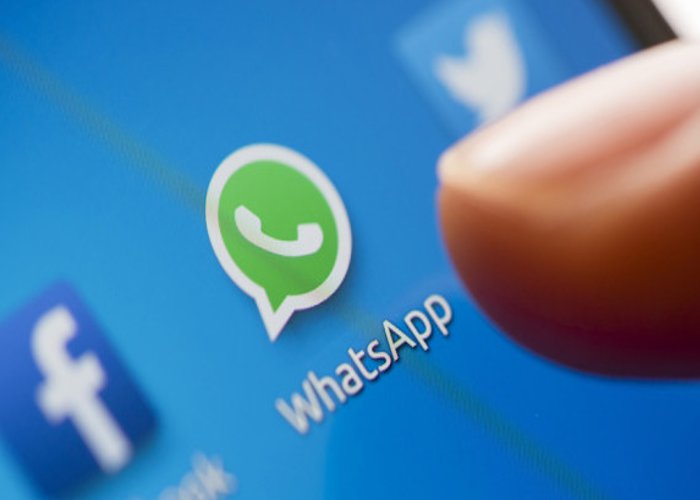 After releasing a number of interesting font options for its Android version, messaging platform WhatsApp has now rolled out new features for its iOS users. Now, iPhone users too can share documents such as PDFs with contacts.
In a new update, the users will be able to store respective media files in the form of pictures, audio and videos categorised into specific contacts and groups. Now you can actually delete those unwanted and annoying pictures and media files from specific WhatsApp groups.
In a recent update, WhatsApp for Android added many new features including a new Settings option, a direct button for profile picture editing and a number of font editing options.
The new feature also allows for missed WhatsApp calls to be displayed on the main interface of the instant messenger app.