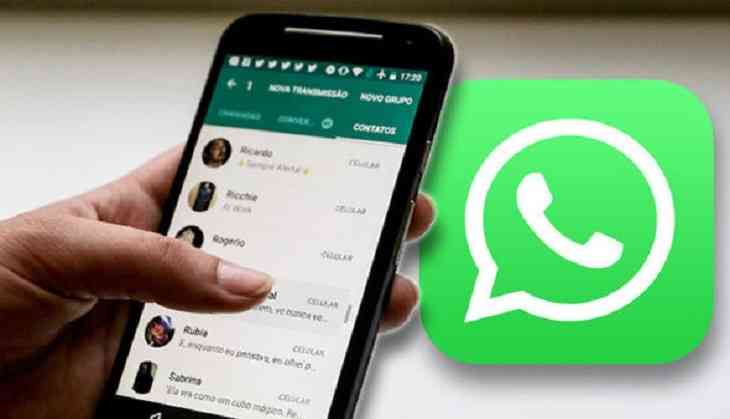 WhatsApp crash was reported across the world, leaving users unable to chat on the widely used messenger. As per website Down Detector, WhatsApp broke down on various platforms including iPhone and Android.
Reportedly, messages failed to send on several attempts and the app would not load, according to affected users. Over Billion users were affected due to the WhatsApp crash down.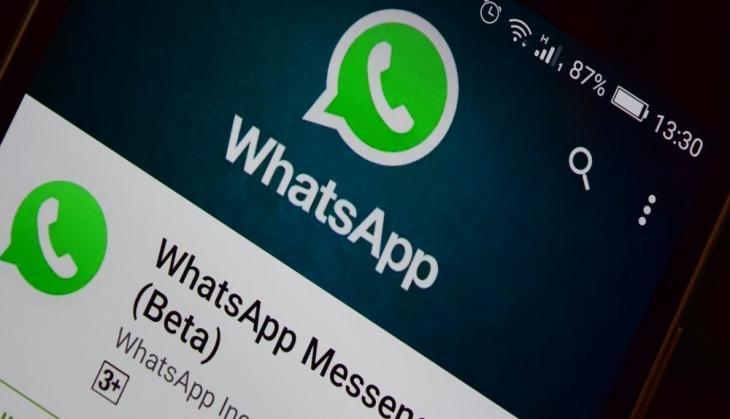 Many of the over 1.5 billion users, both on Android and iOS, were unable to log into their app on Tuesday, according to news agency ANI. The reason behind the snag is yet to be announced by the company.
WhatsApp does not maintain a status website to check the availability of its platform or when those will be fixed, reported Independent.
Several users took to Twitter to confirm about the WhatsApp broke down. "When you clear the data, cache, restart your phone, uninstall & reinstall the app but #WhatsApp is still down," a Twitter user posted on Tuesday (local time).
"WhatsApp was down and I had to go out and get milk and everything HOW DID I SURVIVE THIS!!! MIRACLE," another WhatsApp user tweeted.
"And Again #whatsappdown. Can you try doing this in morning time, will save me from family good morning texts," an Indian user opined.
Also read: How technology has revolutionised the world of financial investments