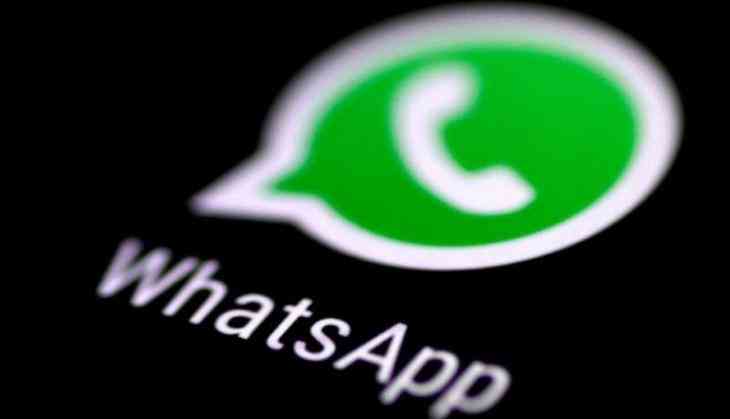 Google has announced that WhatsApp users will now be able to backup their chat data to Google Drive without having to worry about it being counted against the drive storage quota.
Google started sending emails to users confirming that it has reached an agreement with WhatsApp to no longer count backups against Google Drive storage quota, XDA developers reported.
This basically means users will be able to backup their WhatsApp data to Google Drive without having to worry about exhausting their Drive storage quota. So for instance, if you are on the free Google Drive plan in which you get 15GB of storage, you will be able to back up your megabytes or a few gigabytes of photos and videos from WhatsApp separately, without reducing your original quota of 15GB.
The policy will come into effect starting November 12, 2018. However, in order to benefit from this, users are recommended to back up their data to Google Drive at least once a year or the backups will be automatically removed. As for the latest policy change, users have to manually backup the data to ensure the two services are successfully linked.
(ANI)