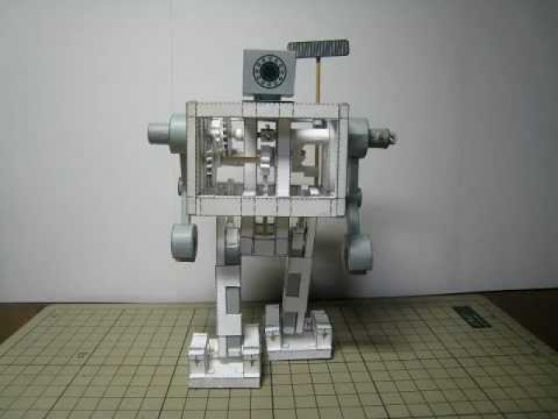 Ever seen a robot made out of paper walking? Probably, no. Well, here is the chance to watch a paper bot walking. This video published by Thedoorintos over three years ago is trending again.
The robot was built out of out paper and it not only stands and looks legit but walks too. Thanks to the tiny motor fit in to it, which too, is made out of paper.
This is nothing less than an engineering marvel. The music, though, makes it more creepy.
Enjoy