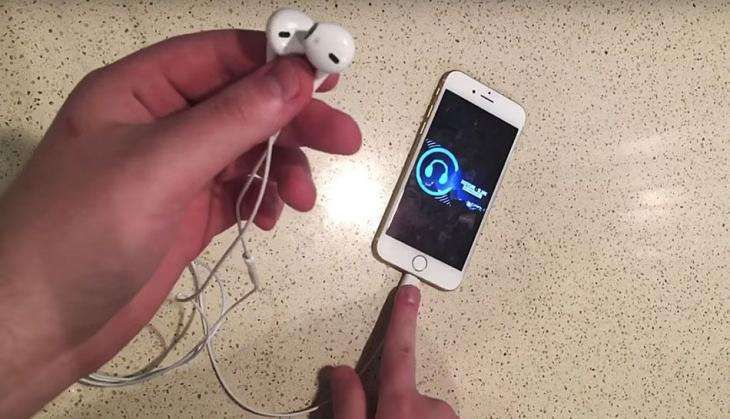 Bye, bye iPhone 3.5mm headphone jack!
It has almost been confirmed now that Apple will not keep the headphone jack in favour of the dual stereo speakers. The next iPhone, scheduled for launch in September, will also sport one single lightning port as the only medium of interface.
The reports and rumours have indicated that Apple will introduce lightning earpods with the upcoming iPhone 7.
Apple is certainly not the first company to drop headphone jacks. Motorola and LeEco have already dropped the headphone jack from their recent smartphones in favour of the USB-C based headphones.
According to BGR, Apple is trying to trademark the term 'Airpods' hinting at plans to announce Bluetooth-enabled headphones.
There have been numerous rumours doing rounds on the internet but this latest video puts the earpods in action.
Watch it below:
The video uploaded by EverythingApplePro on YouTube reveals lightning connected earpods that will be shipped with the latest iPhone.