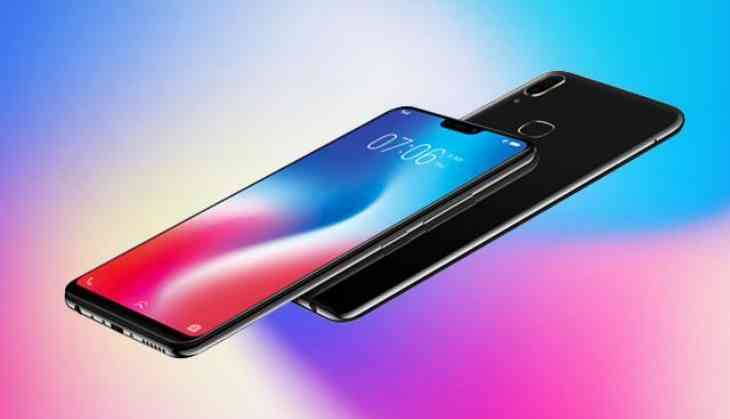 The Chinese smartphone company Vivo has launched its new smartphone Vivo V9 youth in India It has been claimed, this smartphone is the customised version of Vivo flagship smartphone Vivo V9. According to the company, this smartphone has been developed for the youth fan following in Vivo. The Price of Vivo V9 is Rs 18,990 and it will be available in two colour variation of Black and Gold.
And the highlight of the smartphone is its dual rear camera along with display size of 6.3-inch with an aspect ratio of 19:9.
T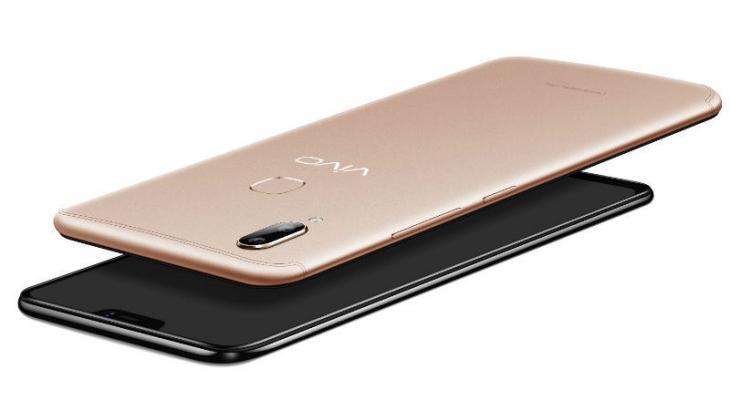 he most special feature of Vivo V9 youth is its 16 MP selfie camera along with AI integration. This smartphone runs on Android Oreo operating system, comes with 4GB RAM and 32GB internal storage. For now, it's selling only on the offline stores only and according to the information it will be available online at e-commerce platform on Flipkart, Amazon India and Paytm Mall.
"With the launch of the Vivo V9 Youth, we are bringing the best features of our flagship V9 in a new avatar for our young and modern consumers. Packed with a host of cutting-edge features, the Vivo V9 Youth is the perfect smartphone for consumers who want a holistic and powerful smartphone experience at a competitive price." the company CMO, Kenny Zeng said in a statement.
Other specifications of the smartphones are, the smartphone is powered by Qualcomm Snapdragon 450 with power backup of 3260 mAh battery.