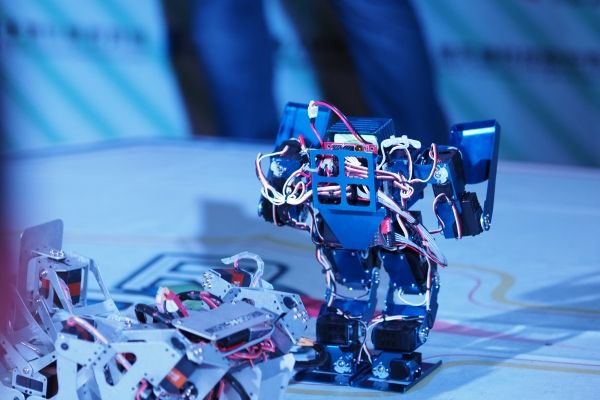 Forget human fighting championships and move on to robot fighting.
Megabot USA raised $1.8 million via a Kickstarter campaign to fund its giant robot objective. It challenged the only other giant robot maker in the world, Japan's Kuratas Mecha, for a robot fight.
Interestingly, Kuratas Mecha founder Kogoro Kurata has accepted the challenge via a video. The battle will begin in the next year.
Here's how Megabot USA challenged Japan's Kuratas Mecha:
Challenge accepted. Japan responds via a video:
The robot will be piloted by a team and will be laden with guns which will shoot paint-filled cannonballs.