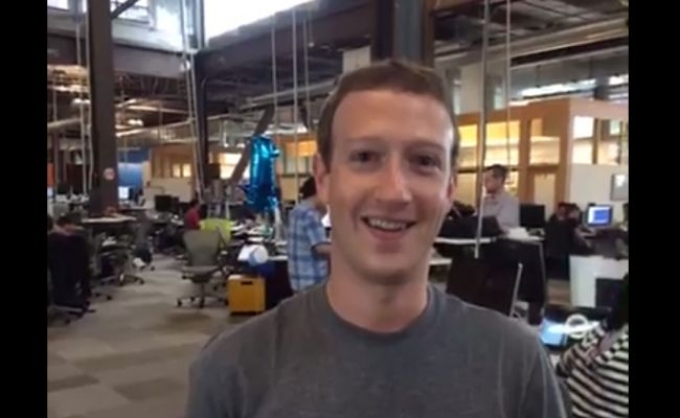 Facebook CEO Mark Zuckerberg today shared a video from Facebook headquarters. For those who have always wondered about Zucky's life, here's a quick glimpse.
In the video, Zuckerberg shows off Facebook's brand-new office. The shining office has no glass cabins for senior executives and the CEO's chair site squarely in the middle of all the hustle-bustle.
Check out the video:
First live video at Facebook HQ

Posted by Mark Zuckerberg on Monday, September 14, 2015
Zuckerberg's table is rather simple, occupied with books, and all the upcoming projects from Facebook, including Aquila.
All the meeting rooms at Facebook office are made of glass.
Zuckerberg believes that Facebook is a big synergytic place where people work together, instead of cubicles and closed doors.
Rethinking life choices? We are.