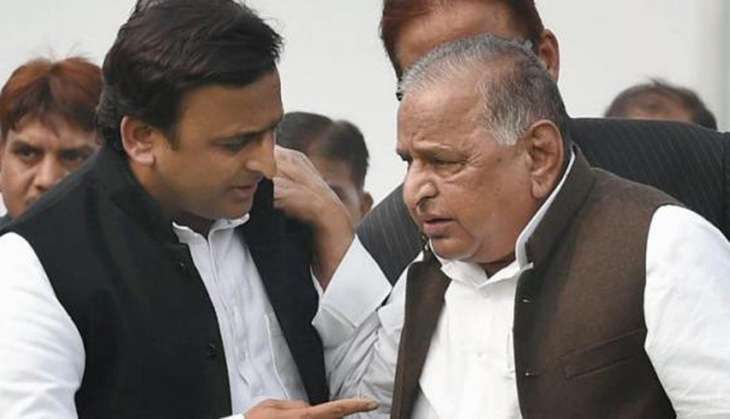 After BJP knocked doors of Election Commission, Uttar Pradesh government today stopped registration of Samajwadi Party's smartphone distribution scheme. As the Model Code of Conduct has been enforced in the state, the registration of SP smartphone scheme that was open up to 31 January has been stopped, Special Secretary, IT and Electronics, Surendra Vikram said.
BJP had yesterday approached EC, saying the registration amounted to violation of the Model Code of Conduct in poll-bound Uttar Pradesh.
In a letter to the Chief Electoral Officer here, BJP leader J P S Rathore had said SP was continuing with the registration of beneficiaries under the scheme which was against the MCC. BJP demanded that the registration be stopped. The "Samajwadi Free Smartphone Vitran Yojna" was announced by Chief Minister Akhilesh Yadav in September last year.
While launching the scheme, he had promised free smartphones if his party returns to power. Under this scheme, the SP government was offering free smartphones to any individual above 18 years of age and has passed class 10th.
-PTI