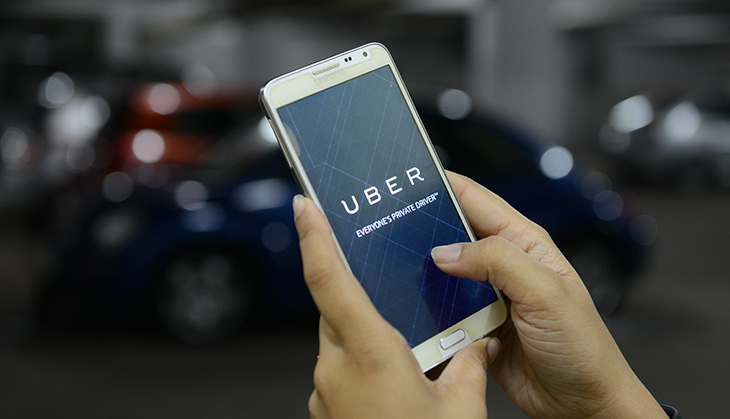 Pushing the use of driver-less car technology, Uber says it is deploying self-driving cars for its ride-sharing services in Pittsburg, U.S.
According to Uber, the programme will begin with cars carrying 'co-pilots', engineers and safety personnel. Uber has already tested cars in the western Pennsylvania city without passengers.
Apart from this, Uber also made two important announcements on Thursday.
"It established a $300 million venture with Chinese-owned, Sweden-based Volvo Cars to develop self-driving cars for sale by 2021; Uber is buying Otto, a San Francisco startup developing self-driving commercial trucks", reports AFP.
"Together, we now have one of the strongest autonomous engineering groups in the world; self-driving trucks and cars that are already on the road thanks to Otto and Uber's Advanced Technologies Center in Pittsburgh," said Uber chief executive Travis Kalanick in a statement.