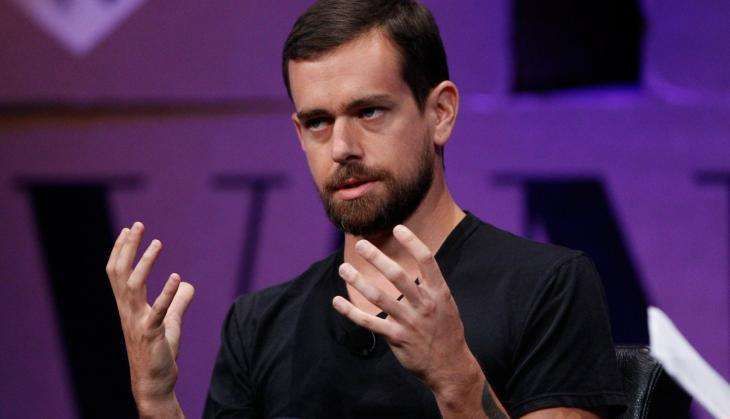 It is a month of blunders. First, Facebook mistakenly kills its own founder and CEO Mark Zuckerberg. Following Facebook, Twitter just suspended its own CEO Jack Dorsey's account.
Social media glitches have hit the two tech giants hard lately. Just a couple of days ago, Facebook briefly pronounced its founder dead and Dorsey, the visionary behind Twitter's inception and a driving force behind it, was suspended from the platform he helped create.
Twitter recently dropped some of its 'Alt+Right' figures from using its service. CEO Dorsey was locked out for two to three hours. Just when his account was restored, he tweeted:
just setting up my twttr…again (account suspension was an internal mistake)

— jack (@jack) November 23, 2016
See, Dorsey just reprised his famous first tweet... again.